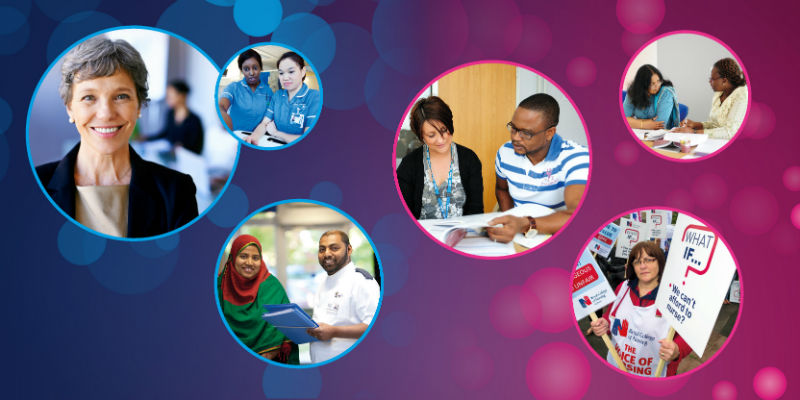 The committee will work to ensure the RCN develops as a modern progressive trade union making a positive difference to the working lives of nursing staff.
The following members have been elected:
Carol Evans (Eastern region)
Neil Thompson (East Midlands)
Karen Sanders (London)
Michael Appleby (Northern)
Fiona Devlin (Northern Ireland)*
Mike Travis (North West)*
Diane Coleman (Scotland)
Liz Jeremiah (South East)
Lorrae Allford (South West)*
Gaynor Jones (Wales)*
Tracey Budding (West Midlands)
Andrew Bassett-Scott Toogood (Yorkshire & the Humber)*
Karen Pike (health practitioner member)
Katharine Youngs (student member).
Newly elected member for the Yorkshire & the Humber region, Andy Bassett-Scott Toogood, said: "When I found out I had been elected I was over the moon. It will be an honour to represent my region. I feel that as a new committee we have such a lot to offer our members as now is such a challenging time for nursing and more than ever we need to be a 'union'."
Elections for the RCN Professional Nursing Committee, which will fulfil a vital role in helping the RCN to achieve its purpose as a royal college, will open on Monday.
*Elected unopposed.