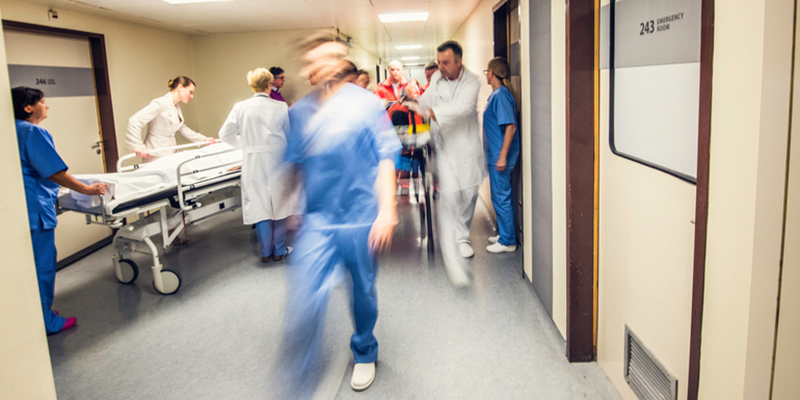 NHS Digital today confirmed there were 11,485 published vacancy adverts on the NHS jobs website for nursing and midwifery posts in March 2017 – an increase of 16% since March 2016.
Separate data also revealed a fall of 1,274 full time equivalent nursing and health visitor staff in the NHS England between March and April 2017.
RCN Chief Executive Janet Davies said: "This is a double whammy of bad news for nursing.
"At the very moment the NHS needs to be recruiting more nursing staff, we learn the number is falling and the NHS finds itself advertising for more jobs we know it cannot fill.
"The true number of unfilled jobs is far higher than the number of online adverts and stands at 40,000 in England alone.
"A lethal cocktail of factors is resulting in too few nurses and patient care is suffering. The Government desperately needs to keep the experienced staff still working in the NHS.
"More people are leaving nursing than joining – deterred by low pay, relentless pressure and new training costs.
"For the sake of patient safety, the Chancellor must scrap the cap on pay and help to fill the tens of thousands of vacant nurse jobs."