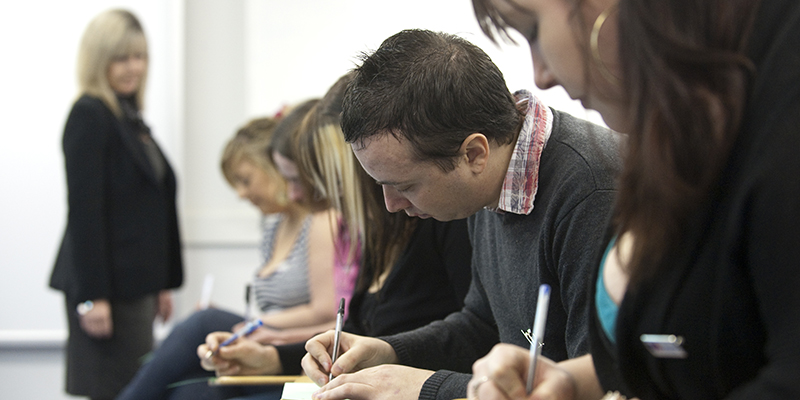 New UCAS figures show 16,100 nursing students have been placed in England so far – an 8% drop compared to 2016.
RCN Chief Executive Janet Davies said there are not enough nurses being trained to plug the 40,000 vacancies in England left by years of poor workforce planning.
"Even with the possibility of further students being placed in the coming weeks, these low numbers are filling a leaking bucket. More people are leaving the profession than joining it," she added.
"The longstanding pay cap is driving people away from nursing, and understaffing heaps pressure on those who are left. Most worryingly, we don't have enough nurses to guarantee patient safety."
The figures reveal a further 6,090 students have an offer and 13,690 more may be placed in clearing. Figures also indicate the number of students over 25 has dropped by 12% from 2016.
"The Government has promised 10,000 more health care professionals in the next five years, but we need transparency over how it intends to monitor its progress.
"We are calling on the Government to publish the actual number of nursing students starting this autumn by the end of this year."
Janet said that most importantly, the Government must develop a coherent workforce strategy, tracking students' progress into the workforce.
"New investment in nursing students must be part of this to ensure the future of nursing and the safety of patients," she added.