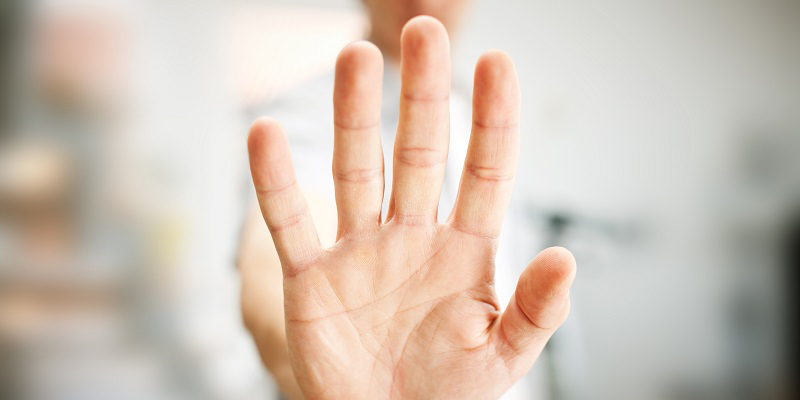 The Assaults on Emergency Workers (Offences) Bill is now only one step away from becoming law following its third reading in the House of Lords today.
Nursing staff often face violence and aggressive behaviour in the workplace and the RCN has been calling for legislation to help tackle this.
The Bill, which could become law as early as autumn this year, will make it a specific offence to assault health care staff and other emergency workers in England or Wales.
Initially the scope of the Bill was very narrow and although prison and police officers were covered in the broadest terms, nurses and health care support workers were only covered if they were working in an A&E department or urgent treatment centre.
Last year, the RCN and other health trade unions lobbied successfully to extend the definition of emergency worker and it now covers all nursing staff employed to deliver NHS-funded care, including those working in the independent sector providing NHS services. In April the Bill was expanded further to cover sexual assault.
Kim Sunley, RCN National Officer, said: "The RCN has campaigned hard for this law. Our negotiations expanded the scope of the Bill to ensure it covers as many members as possible, including community and district nurses who can be as much at risk as those who work in emergency departments.
"Our members have worked tirelessly to win support across the political spectrum, and the success of this Bill shows the power we have to change things for the better.
"But this is not the end of the fight. These attacks do not happen in a vacuum, and improved staffing levels, properly funded services and better support from employers would help further mitigate the risk that too many health care staff run day in, day out."