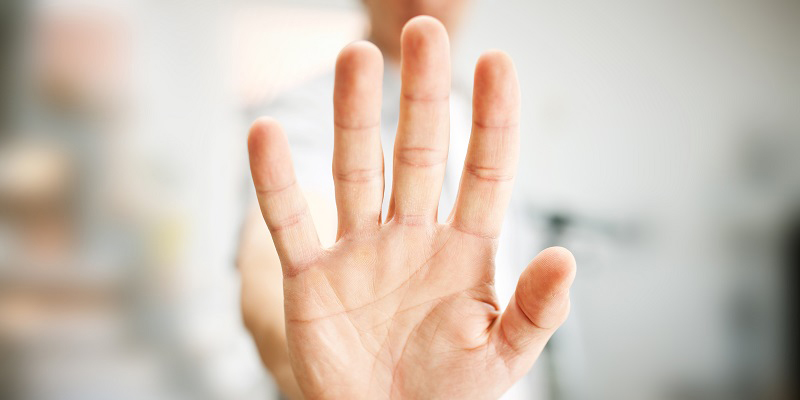 Today, the Assaults on Emergency Workers (Offences) Bill returned to the House of Commons and MPs backed plans to extend the Bill to cover sexual assault.
Nursing staff often face violence and abusive behaviour in the workplace and the RCN has been calling for legislation to help tackle this.
The Bill would mean increased protection for nursing staff in England and Wales.
It includes proposals to make it a specific offence to physically assault health care staff and other emergency workers, with tougher sentences for people who carry out such attacks.
Initially the Bill only included emergency clinical staff. Last year, after successful lobbying by the RCN, the Bill was extended to cover all staff employed to provide NHS services.
Today, after further campaigning, the Bill has been extended again to include sexual assault as well as physical assault.
Kim Sunley, RCN National Officer, said: "This Bill is a significant step towards stamping out violence against nurses, and it is gratifying that MPs have recognised that wilful assaults and sexual violence against health care staff should attract severe punishment.
"We will keep the pressure up as the Bill makes its way through the Lords.
"But this is not the final word on the matter. These attacks do not happen in a vacuum, and the RCN will continue to work with MPs to secure the best result for our members.
"Improved staffing levels, properly funded services and better support from employers would help further mitigate the risk that too many health care staff run day in, day out."
The Bill will now move in to House of Lords for consideration.