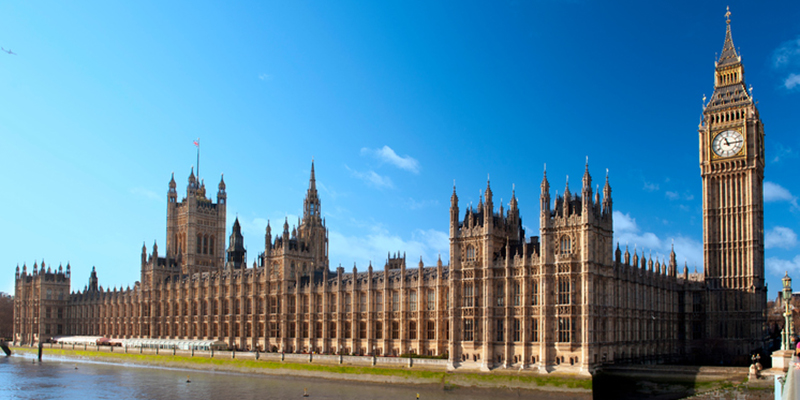 Responding to the speech, RCN Chief Executive Janet Davies also said the lack of focus on the NHS suggested the Government had ignored public concern about the future of the health service.
Janet said: "Nursing staff and others across the NHS hoped to hear a new tone. Theresa May's below-inflation cap on their pay does nothing to help fill the 40,000 vacant nurse jobs in England. It should have been scrapped today.
"Hospitals and community services are already short of the nursing staff needed to provide safe care. They are being driven out by poor pay and the unprecedented strain. Health and care services must fast become a priority for this Government.
"We will look closely at today's announcements on mental health and social care but the rhetoric needs to be matched with cash. These promises would have been easier to deliver if thousands of mental health nurses had been able to stay in their jobs in recent years.
Next week the RCN will launch a summer-long protest, calling on the Government to scrap the 1% pay cap, which has left nursing staff at least £3,000 a year worse off than in 2010.