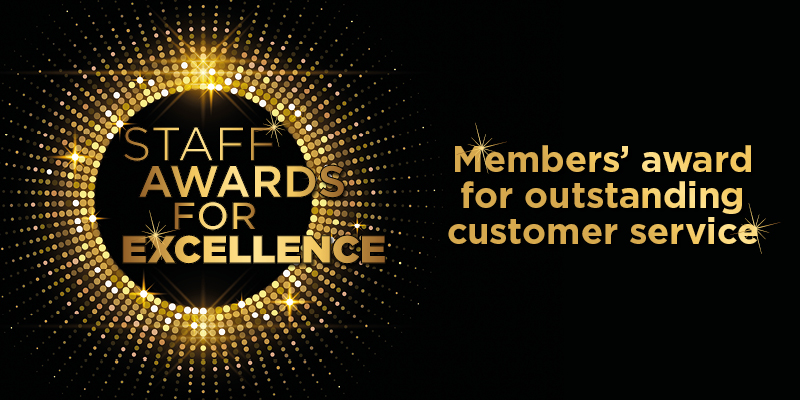 RCN members are invited to take part in the biennial event by nominating staff in the Members' Award for Outstanding Customer Service category.
The award, sponsored by Medisa, recognises an individual who consistently goes above and beyond to provide excellent customer service to RCN members. It is one of seven awards which are funded by the generous support of our industry partners.
Nominations can be made via the RCN website and there is no limit on the number of nominations that can be made by one person. The deadline for entries is midnight on 15 August 2017 and those whose nominations are shortlisted will be invited to an awards night in London on 23 November 2017.