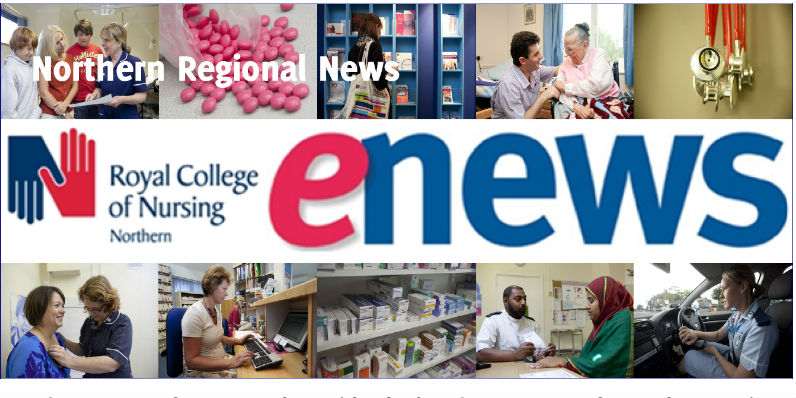 This month's newsletter contains information on a visit from the chair of the RCN Foundation's Benevolent Fund to the region following last month's floods and details of how flood victims can apply for funding.
It also advertises an RCN Northern region board vacancy, welcomes two new board members, and flags the proposed closure of a well-performing fertility unit in Hartlepool.
In addition, it contains several dates for your diary, including the next meetings of the independent sector nurses' network, the retired nurses' group, all four Northern region branches, and the next open session of the RCN Northern region board.