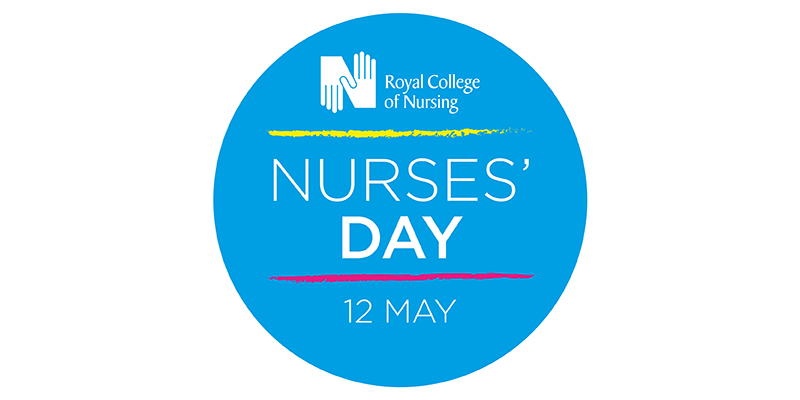 On Nurses' Day (12 May 2018) RCN Scotland is calling for better recognition of the wider nursing workforce, particularly the 50,000 NHS and care home staff who work in healthcare support worker (HCSW) roles across Scotland.
Across sectors, HCSWs play a significant role in providing a wide range of support and care. Many have been in post for a number of years and have in-depth knowledge and skills that are invaluable members of nursing teams supporting delivery of safe and effective care. However, RCN Scotland has identified that in a review of national workforce plans and strategic policy documents there is little mention of what the HCSW contribution to integrated health and social care services is now and in the future. The most visible workforce for service users is, it would appear, invisible to decision makers.
If the government's Health and Social Care Delivery Plan is to be achieved then HCSWs will have a critical role in supporting this vision for integration, particularly in relation to the delivery of care at home or in a homely environment.
RCN are calling for HCSWs to be better supported and represented in the policy and planning making process.
Theresa Fyffe, RCN Scotland Director, said:
"Nurses' Day is an opportunity to recognise nursing staff, and to thank them for the dedication and professionalism which they show day in and day out.
"It's also the time to recognise and celebrate the unsung heroes of the nursing workforce who often feel overlooked and undervalued. HCSWs are the most visible for service users but are the least visible in health and social care policy.
"From Clinical Support Workers in our acute hospitals to care assistants in our care homes, HCSWs are vital members of the nursing team. They have the clinical skills and expertise to support registered nurses in providing safe, person centred care for patients and residents.
"On International Nurses' Day we are calling for HCSW's voices to be heard as part of the government's conversation on wider workforce planning."