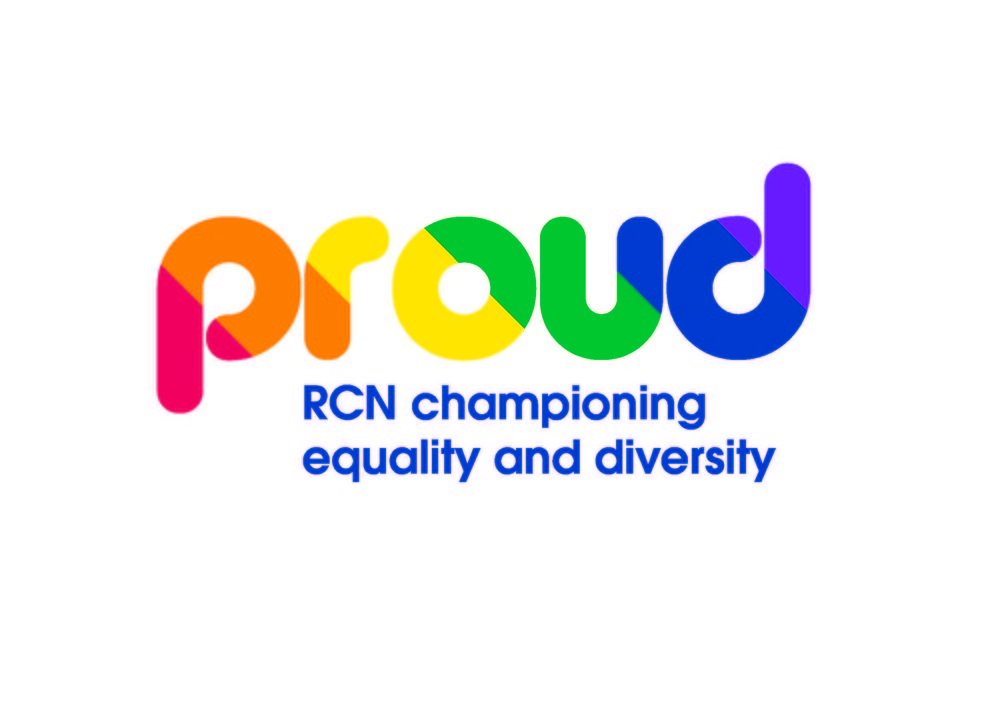 Nurses will march with others from 11am to promote understanding of the diversity within nursing, between nursing staff and towards the people they serve.
We will hand out free whistles, wristbands, and also chat to the attendees about general health and well being and how they can find out more about the RCN's work for the nursing community.
Wayne Sleck, RCN West Kent and Medway branch chair, said:
"This is the seventh year the RCN has supported Pride and we are very proud of that. We hope that everyone will look out for the RCN's banner and stop by for a chat and to pick up some goodies.
"The RCN is a champion of diversity, equality, human rights and liberty, all of which are fundamental to nursing care and which help to create an inclusive healthcare environment where everyone can feel valued.
"We also hope to receive support from the LGBT community in our fight to scrap the cap on nurses' pay."