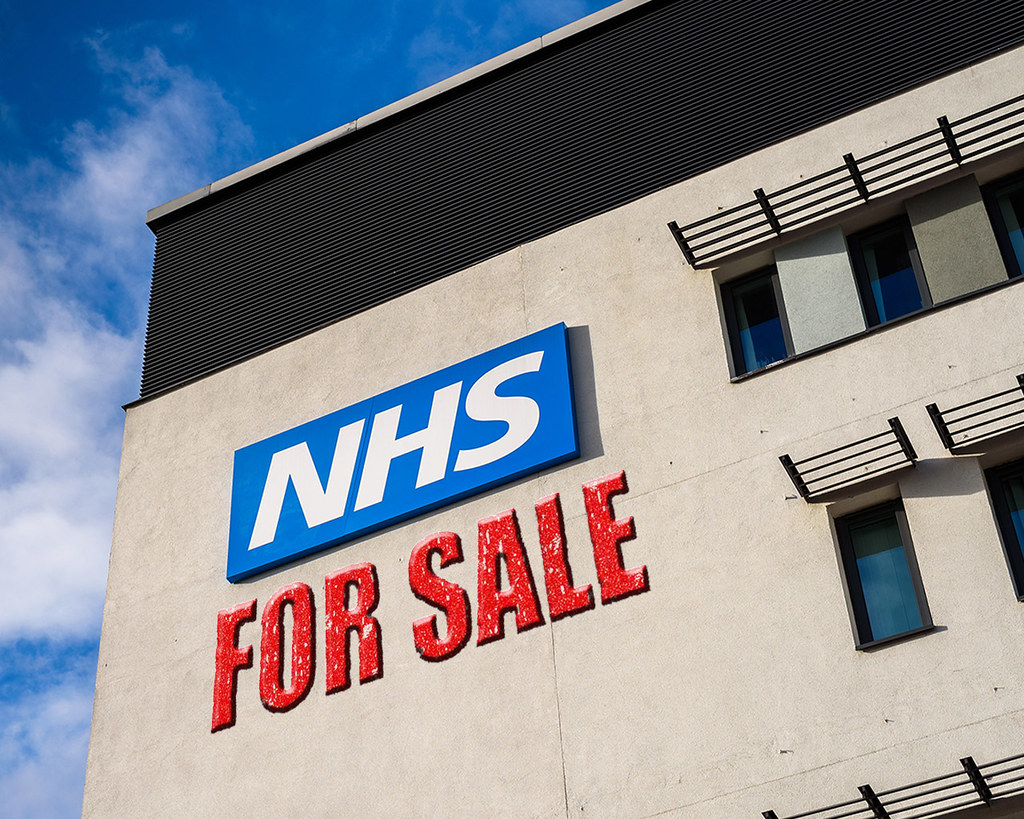 In the report 'Still No Homes For Nurses', think tank the New Economics Foundation reveal that of all the homes built on sold off NHS land in 2017-18, just 5% are for genuinely affordable social rent with 30% of all developments having no affordable homes at all. Two thirds of all the homes built are unaffordable to a nurse on an average salary.
In London, the picture is more shocking. On two different sites, at Thorpe Coombe Hospital site in Waltham Forest, East London, and on a site sold off at Ealing Hopsital, West London, it would take a nurse on an average salary 100 years to save up for a deposit. The NEF's previous report 'No Homes for Nurses' produced last year showed that across all sites that had been sold for development no homes would be affordable to NHS key workers, including nursing staff.
The Mayor Sadiq Khan's 'London Plan' requires 50% affordable housing on public land with many councils setting their own borough-wide target of 50% on new build developments, however schemes on NHS land continue to be approved with little or no affordable housing.
RCN London has been calling on NHS Trusts to use surplus land to meet the housing needs of nursing staff and low income Londoners and has now officially endorsed NEF's recommendations for a 'community land lock' which would mean that land can only be sold with guarantees it would benefit the housing needs of the local community including health care staff.
Responding to the report, RCN Regional Director Jude Diggins, said:
"It is sad but unsurprising to see NHS land continuing to be sold to the highest bidder with almost zero attention paid to the housing needs of every day Londoners. For our members who work day and night caring for people in the capital, it is hugely disappointing that developers are still being allowed to use loopholes to avoid building the genuinely affordable homes that are so desperately needed.
"Our members have repeatedly told us that they will have to leave the city if their housing needs are not met soon, yet this report shows us that NHS Trusts are selling land for homes that would take a nurse 100 years to save a deposit up for. That is nothing short of disgraceful and a painfully short-sighted way to manage land which could help house vital health care workers and low income Londoners.
"As the report acknowledges, it is true that Trusts have been placed in difficult financial positions as a result of sustained government underfunding, however we are clear that selling valuable land in order to balance the books for one year is counter-productive and does little to solve the cost of living pressures that are driving nurses out of London and fuelling a recruitment and retention crisis in the profession.
"The recommendations made by the New Economics Foundation, both for a 'community-land lock' to ensure NHS land is only sold for the benefit of the community and for the housing needs of NHS staff to be given true priority when land is developed, are welcome and should be taken seriously by policy makers, in Westminster and in City Hall."
You can read the full report here.