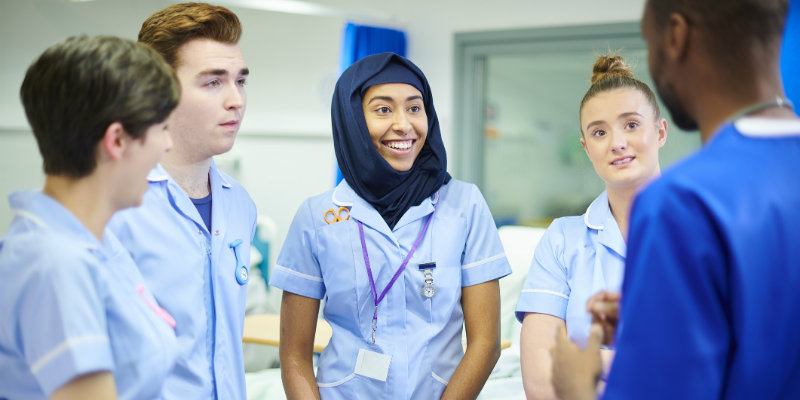 Part of plans to mark the 70th anniversary of the NHS, the campaign will highlight the essential work of nurses now and over the last seven decades. It will also look at the wide ranging career opportunities within the profession in a drive to recruit and retain more nurses and midwives.
A total of 165 'nursing and midwifery ambassadors' will spearhead the campaign, boosting the image and perception of nursing and midwifery and promoting nursing as a career choice.
The campaign is part of a range of measures announced at the recent CNO summit, which also includes taking steps to protect the title 'nurse' in law and a nationwide campaign to end 'pyjama paralysis'.
Janet Davies, Chief Executive of the RCN, said: "This campaign is a welcome focus on promoting nursing and we would be delighted to work with the CNO on this in England.
"We must do anything we can do to attract people to the profession and shake off outdated perceptions of nursing. However, we have a huge task on our hands to recruit and retain the next generation of nurses when the current workforce is shrinking.
"Nurses have always been at the heart of the NHS and, in its seventieth year, we need to show the nurses of tomorrow they can have fantastic careers that are full of opportunity."