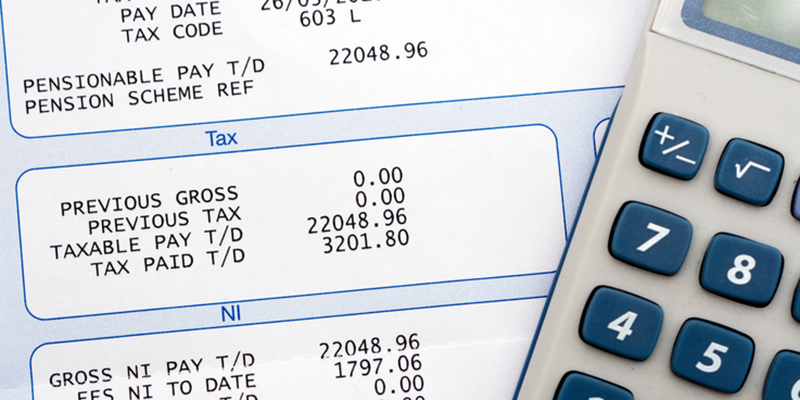 The long-awaited letter from Health Secretary Jeremy Hunt to the body that advises on NHS nursing pay has been met with a robust response from the RCN.

RCN Council vowed to keep fighting for fair pay, but ruled out balloting on industrial action at this stage.

The remit letter to the independent NHS pay review body confirms that the cap has been lifted, outlining a more "flexible" approach to public sector pay, which has been capped at 1% for the last seven years. But it says any pay increase will be in return for improvements in productivity.

RCN Chief Executive Janet Davies said: "Nursing staff need a meaningful pay award. They can't continue to put up with the year-on-year erosion in pay they've endured for the last few years, adding up to a 14% pay cut in real terms since 2010.

"More and more nursing staff are struggling to pay their bills or even to put food on the table for their families. Increased pay is vital so that existing staff stay, and the health service is able to begin to fill the tens of thousands of nursing vacancies."

The letter refers to negotiations the Government wants to see happen between NHS employers and trade unions, including the RCN, to modify the Agenda for Change contract for health service workers.
Janet expressed concern about the link between pay and productivity improvements.
"Nursing staff cannot be stretched any further," she said. "The NHS would grind to a halt without all the extra hours they already work. Nurses should not be expected in effect to fund their own pay rise. A fair pay rise is vital not just for nursing staff, but for patients and the NHS as a whole."

While the remit of the NHS pay review body covers the whole of the UK, it is for each administration to make its own decisions on its approach to any pay rises for next year.

The RCN has particular concerns about the lack of clarity about the pay award in Northern Ireland, where nursing staff have not yet had a pay increase for 2017/18.

"In the absence of an Assembly or Direct Rule Minister, we call for urgent clarification about how a decision will be reached on the Northern Ireland pay round," Janet stressed.
The NHS pay review body is expected to make its recommendation to the Government in spring. The pay award for the year ahead will then be announced and RCN Council will consult members on next steps. All options, including balloting on industrial action, remain on the table.