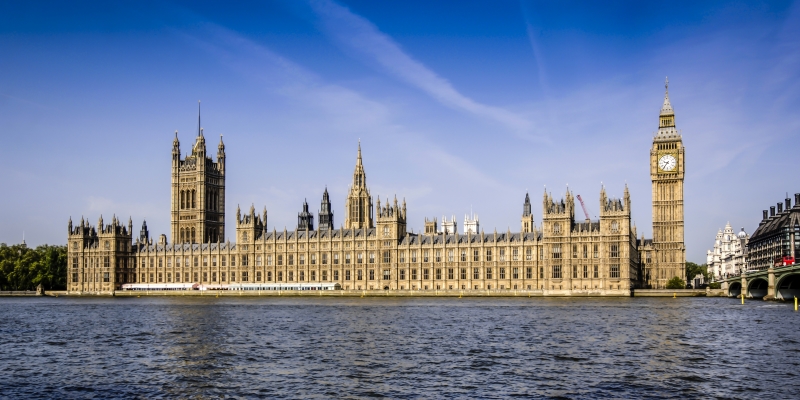 The amendment to the Queen's Speech, which was tabled by the Labour party was defeated 323 votes to 309.
While the Government has indicated it will address the pay cap in the new Budget, RCN Chief Executive Janet Davies said: "This is a bitter disappointment for nurses and others in the public sector. At lunchtime, there were signs the Government was listening to our calls, but by the evening they voted to keep the pay cap in place. Our members' Summer of Protest will continue.
"But we also know that a growing number on the Government's own benches agree the cap should be scrapped. We will continue to build cross-party support this summer. If the Prime Minister intends to address pay in an autumn Budget, she should do so without delay.
"The pay cap stands in the way of filling the 40,000 vacant nurse posts in England. When NHS and care services are short of safe staffing, patients pay a heavy price.
"It is welcome that the Government has said it will listen to the Pay Review Body's evidence but they must also act on it. The RCN will play its part in showing ministers how they can address the real-terms loss of earnings – worth £3,000 a year - since 2010."
The vote came just a day after RCN members and supporters took to the streets in more than 30 UK towns to protest the 1% cap on nursing pay. Demonstrations took place outside of the Department of Health in London, the Scottish parliament in Edinburgh and outside NHS offices and hospitals nationwide.
Members can still join in the RCN's Summer of Protest and take action to scrap the cap by visiting
www.rcn.org.uk/scrapthecap