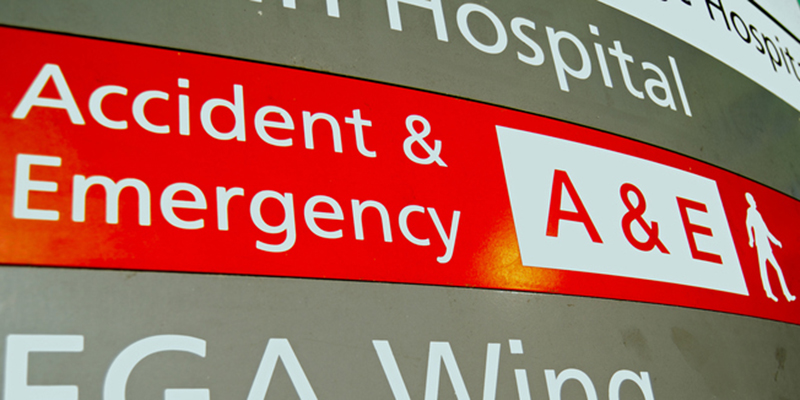 According to the data more than 60,000 people waited between four and 12 hours after admission, with 780 people waiting for more than 12 hours.
Janet Davies, RCN Chief Executive & General Secretary, said the figures were further evidence of a health service stretched to the limit.
"Behind every missed target is a patient and their family, who are experiencing some of the worst conditions the health service has seen for years," said Janet.
"Dedicated nurses and health care assistants, the backbone of the NHS, continue to prop up a system that is straining to meet demand.
"Nursing staff want to give the best care they can, but there is no easy way to explain to a sick patient why they've been waiting on a hospital trolley for 12 hours or more.
"Nurses are being told to discharge patients before they are fit, just to free up beds, and it's a vicious circle with community health and social care also struggling to cope with demand."
Janet added the pressures on the NHS were made worse by an ongoing shortage of nurses.
"There are already 24,000 vacant nursing posts in the country and we can only expect the situation to worsen," she said.
"Since the Government announced the withdrawal of student funding for would-be nurses, there has been a 23% drop in applications for graduate nursing courses.
"And the 1% pay cap on salaries is not helping to encourage people into nursing and is making existing nurses reconsider whether they can even afford to continue."