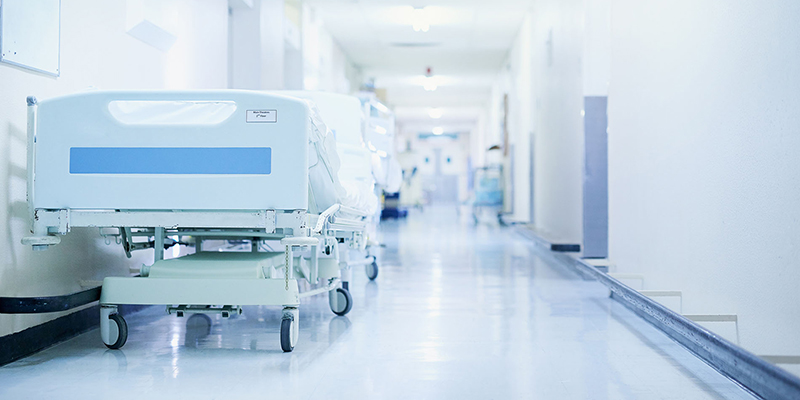 Nursing staff working for the NHS in England cared for more patients than ever before in the financial year 2017-18 according to a new report out today.
Figures released by NHS Improvement show a system under strain with record numbers of patients attending A&E and high vacancy rates. Waiting times suffered and temporary workers were relied on heavily.
At the end of the year there were 92,694 staff vacancies, with 35,794 of those being nursing posts. Though 95% of those nursing vacancies were filled with temporary workers, that came at a cost, with £976 million more spent on NHS bank staff than planned.
The surge in patient demand contributed to the NHS provider sector having a deficit of £960 million at the end of 2017-18.
RCN Chief Executive Janet Davies said: "These figures reveal both sides of the same coin – a cash-starved NHS forced to run without enough staff to treat people safely. For as long as hospitals remain £1 billion in the red, patients will pay a heavy price.
"The number of nurses missing from England's NHS remains stubbornly high – hospitals cannot afford to recruit and inadequate numbers are being trained too.
"Theresa May and Philip Hammond cannot allow this financial knife-edge to continue. Whether the Chancellor announces the extra funding in time for the NHS anniversary this summer or waits until the Autumn Budget, it must be both substantial and genuinely new money. It would not be enough just to wipe these deficits – health and care budgets must be boosted to reflect genuine demand. Anything less exposes patients to unacceptable risks and leaves care increasingly unsafe."