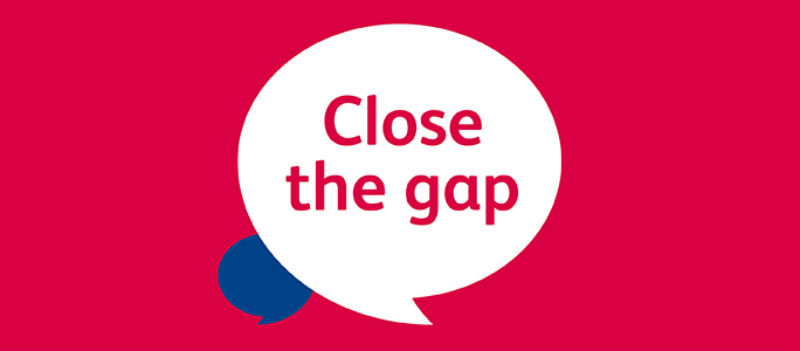 During a Scottish Parliament debate on the Scottish Government's Budget Bill this afternoon (Wednesday 31 January), Finance Secretary, Derek Mackay MSP, outlined an extension of the proposed three per cent pay increase for public sector workers to those earning up to £36,500.
The previous proposal saw the three per cent increase limited to those earning up to £30,000.
The announcement demonstrates the success of the Royal College of Nursing's 'Scrap the Cap' campaign and summer of protest in highlighting the need for fair pay for nursing staff.
Responding to the announcement, RCN Scotland Director Theresa Fyffe said:
"This is further evidence that our campaign for fair pay is being heard.
"The Finance Secretary previously committed to respecting the NHS Pay Review Body Process and, while the extension announced today is a step in the right direction in terms of valuing the contribution of nursing staff across Scotland, we will continue to campaign for an above inflation pay increase while we await the outcome of the PRB process."
The RCN, in line with other trade unions, is fully committed to the Pay Review Body (PRB) process. Today's announcement is not a pay award, but an indication of what the Scottish Government believes is affordable. The RCN will continue the campaign to 'Close the Gap' until the PRB process concludes later this year.