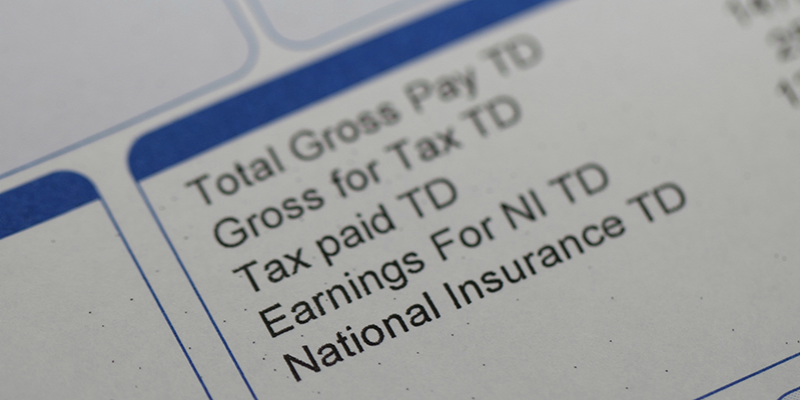 Royal College of Nursing members voted in last month's pay ballot and overwhelmingly accepted a pay rise offered by Four Seasons Health Care homes.
The RCN has agreed a pay offer with Four Seasons Health Care homes (FSHC) of between 1 and 1.5 percent for those staff with more than six months service who have not received a pay increase since April 2016, to be backdated to October 2016. FSHC have also confirmed that time spent working in handovers will be paid, as will management approved worked breaks and training.
In reaching this agreement negotiations were complicated by the additional cost of implementing the national living wage in April and maintaining pay differentials, against the severe funding problems in the social care sector
As part of FSHC commitment in previous pay awards, the RCN continues to work closely with FSHC managers on developing a fair pay framework for implementation this year across the business.
Clare Jacobs RCN lead negotiator for FSHC said "Given the challenges facing publicly funded health and social care we are pleased to have reached this agreement and that our members will receive a small increase in their pay. However, the RCN continues to campaign for the real Living Wage to underpin all basic pay in health and social care as the absolute minimum and strive for better pay, terms and working conditions for all our members."
Negotiations over a pay uplift are also complete with brighterkind, another FSHC Group business segment. Information about brighterkind's offer with an RCN recommendation for acceptance, have now gone out to RCN members with the result due in late February.