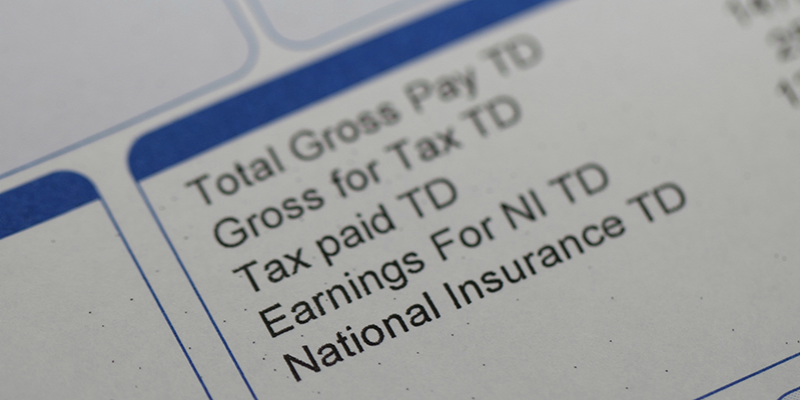 The Royal College of Nursing has announced the outcome of last months' ballot of members employed by brighterkind care homes. RCN members voted unanimously to accept the pay rises offered by brighterkind following negotiations with the RCN.
Following the result of the ballot the RCN has agreed a pay deal with brighterkind of a minimum increase of 1.5% for staff who have not received an uplift since April 2016. The increase for staff under the age of 25 years will be 3.6%.
Additionally brighterkind have indicated that they are keen to recognise loyalty, commitment and excellence and with effect from 1 January 2017 brighterkind have committed to:
introduce a long service recognition scheme (Proposals will be shared with the trade unions).
work with the unions throughout 2017 to develop a brighterkind pay structure.
reduce Agency spend (allowing re-investment in the service).
In reaching this agreement negotiations were complicated by a number of factors;
the additional cost of implementing the National Living Wage in April 2016
the changes to the minimum pay rate for care assistants introduced by the Scottish Living Wage for care workers of £8.25 per hour from October 2016
the increase in the National Minimum Wage for under 25's, and
the forthcoming introduction of the Apprenticeship levy in April 2017.
Clare Jacobs, lead negotiator for RCN members employed by brighterkind, said "given the challenges facing social care we are pleased to have reached this agreement and that our members will receive a small increase in their pay. However the RCN continues to campaign for the real Living Wage to underpin all basic pay in health and social care as the absolute minimum and we continue to strive for better pay, terms and working conditions for all our members".