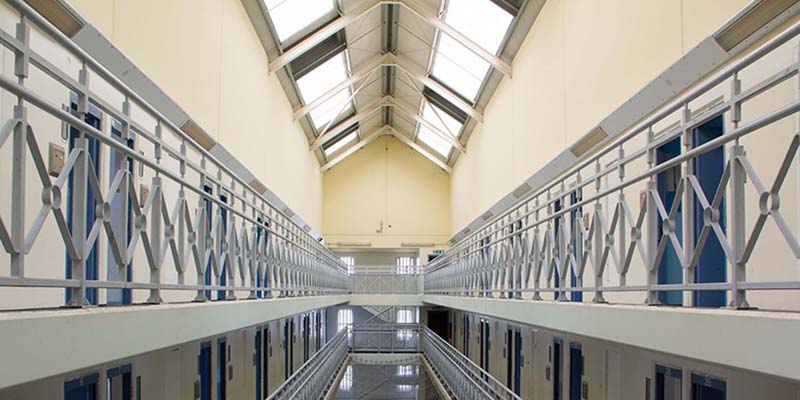 The decision to update the guidance comes after RCN members reported suffering from the effects of inhaling spice and other psychoactive substances.
Nurses and health care assistants are often first on the scene when patients need emergency care and current guidance suggests they are expected to enter cells before the smoke has cleared. The effects can last for hours, leaving staff unable to administer medicine or drive home after shifts.
At a meeting with the RCN this week, Michael Spurr, Chief Executive Officer of HM Prison and Probation Service (HMPPS), agreed to work with the College to update guidance so it reflects the reality of clinical staff dealing with unpredictable and dangerous psychoactive substances.
This will include guidance around responding to emergencies, particularly out of hours, as well as improved reporting guidelines.
New measures to improve staff safety will be drawn up with input from the RCN, HMPPS, The Prison Officers Association and other stakeholders. Local health and safety procedures will also be reviewed at prisons around the UK.
Ann Norman, RCN professional lead for criminal justice, said: "The dangers posed by spice, both to prison health care staff and the patients they care for, cannot be overstated – these drugs kill.
"Nursing staff have passed out or been left unable to drive after inhaling fumes in smoke-filled cells. This is unacceptable.
"This meeting is the first step on the road to improving conditions for dedicated nurses and health care assistants who are putting their safety on the line in the course of their duties.
"We will be working closely with HMPPS to ensure the safety of prison staff is properly accounted for in the revised guidance."
An RCN member who works in a prison and asked to remain anonymous said: "Recently there was a batch of spice with traces of cockroach killer in it so we really have no idea what harmful chemicals we're inhaling as well as spice.
"At the time your overwhelming concern is for the patient. What would happen if someone died because I refused to go in? It's a horrible situation to be in."