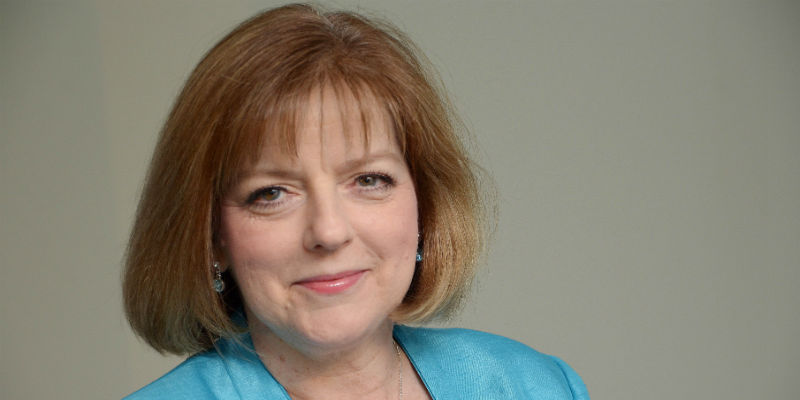 A nurse for nearly 40 years, Professor Jane Cummings CBE has been a senior nursing leader for a number of years having worked in the Department of Health, Strategic Health Authorities and for NHS England.
She was most recently the Chief Nursing Officer for England, a role she held for nearly seven years before retiring at the beginning of 2019.
Professor Cummings is also a trustee of Macmillan Cancer Support and a clinical ambassador and clinical volunteer for the Over The Wall charity.
Commenting on her appointment, Professor Cummings said: "I am delighted to have been appointed as the new Chair of the RCN Foundation. I am passionate about nursing, midwifery and health care, and I am looking forward to continuing to champion these vital roles and professions in my new role.
"The RCN Foundation is a fantastic charity whose values very much align with my own. The charity has already achieved so much for nursing and patient care and I look forward to helping it develop and expand even further in the coming years."
The RCN Foundation is an independent charity supporting the nursing community through grants, bursaries and support services.