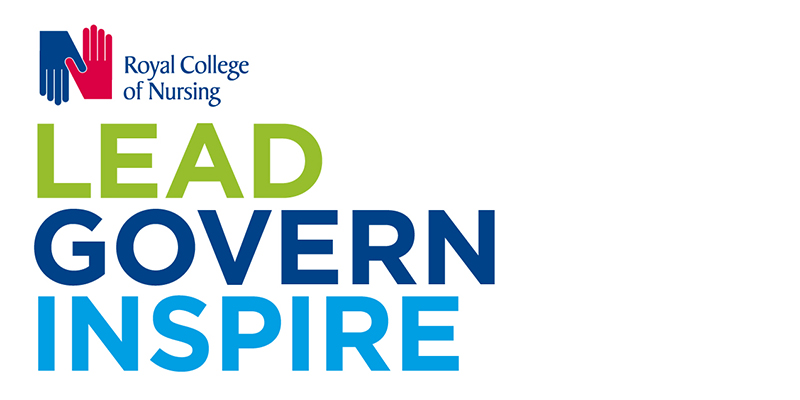 RCN Council consists of one representative each from Scotland, Wales and Northern Ireland, and one from each of England's nine regions. It also includes one person to represent health practitioner members and one to represent student members. The RCN President, Deputy President and Chair of RCN Congress also have seats on Council.
RCN Council provides strategic leadership and direction for the College. Its Chair, Vice Chair and Honorary Treasurer will be elected in the new year from within the Council.
The full list of RCN Council members elected today is:
Health practitioner – Evan Keir [newly elected]
Northern Ireland – Ann Marie O'Neill [newly elected]
Scotland – Geoff Earl [newly elected]
Wales – Richard Jones MBE [re-elected uncontested]
East Midlands – Deirdre Sissons [newly elected]
London – Cynthia Davis [re-elected]
Northern – Trevor Peel [re-elected]
North West – Dave Dawes [re-elected]
South East – Heather Mercer [newly elected]
South West – Geoffrey Walker [newly elected]
West Midlands – Sue Warner [re-elected]
Yorkshire and the Humber – Carol Popplestone [re-elected]
Turnout rates varied from 4.8% to 8.3% in different contests. Individuals elected today will begin a one-year term of office on 1 January 2019. Elections opened on 21 November, closed on 11 December and 34 candidates stood for positions across the UK.
Last month, the RCN announced the results of its President and Deputy President elections, with Anne Marie Rafferty CBE FRCN and Yvonne Coghill CBE FRCN winning respectively. Amy Fancourt, an MSc student of adult and mental health nursing in London, was elected to be the student member of RCN Council last week.
In July, BJ Waltho was elected Chair of RCN Congress. No election was held in the Eastern region of England in this round as Janice Waters was elected to this post in October.
Acting RCN Chief Executive Dame Donna Kinnair said: "The field of candidates was exceptionally strong and the College is fortunate to attract people with such broad experience to these top roles.
"On behalf of all RCN staff, I wish to congratulate the successful candidates and look forward to working closely with them in 2019. I offer my personal gratitude to members of Council whose terms of office end this month – they are a credit to nursing and our organisation.
"The nursing profession faces some of the most significant challenges in a generation and this Council will oversee the launch of fresh campaigning efforts by the RCN to attract people into nursing, arrest the decline in workforce supply and enshrine safe staffing levels in law in every part of the UK."