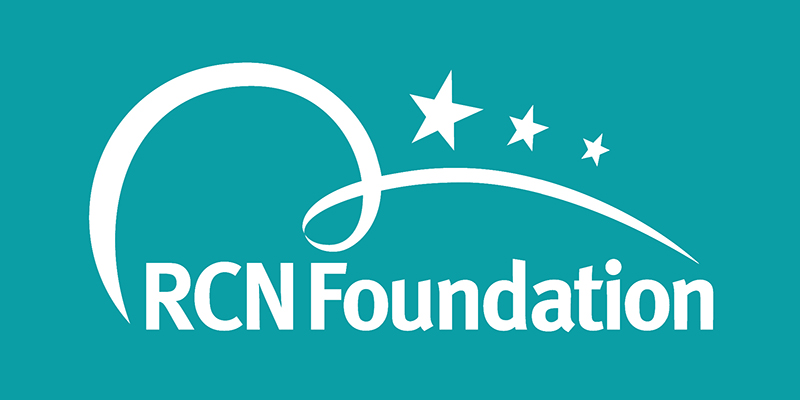 The Charity Commission has approved a scheme to replace the existing structure with two new funds: the Benevolent Fund and the Education Fund.
Robert Sowney, Chair of the RCN Foundation, said the change was being proposed to make it easier for the Foundation to support the growing number of members of the profession who need a helping hand at some point in their careers.
It would also address the changing education and training needs of members of the nursing community.
"The original purposes of all the gifts received by the RCN Foundation and the former RCN Charitable Trust would continue to be honoured and recognised, for example, by having named awards," he added.
Email your comments or questions to rcnfoundation@rcn.org.uk by Monday 31 July.