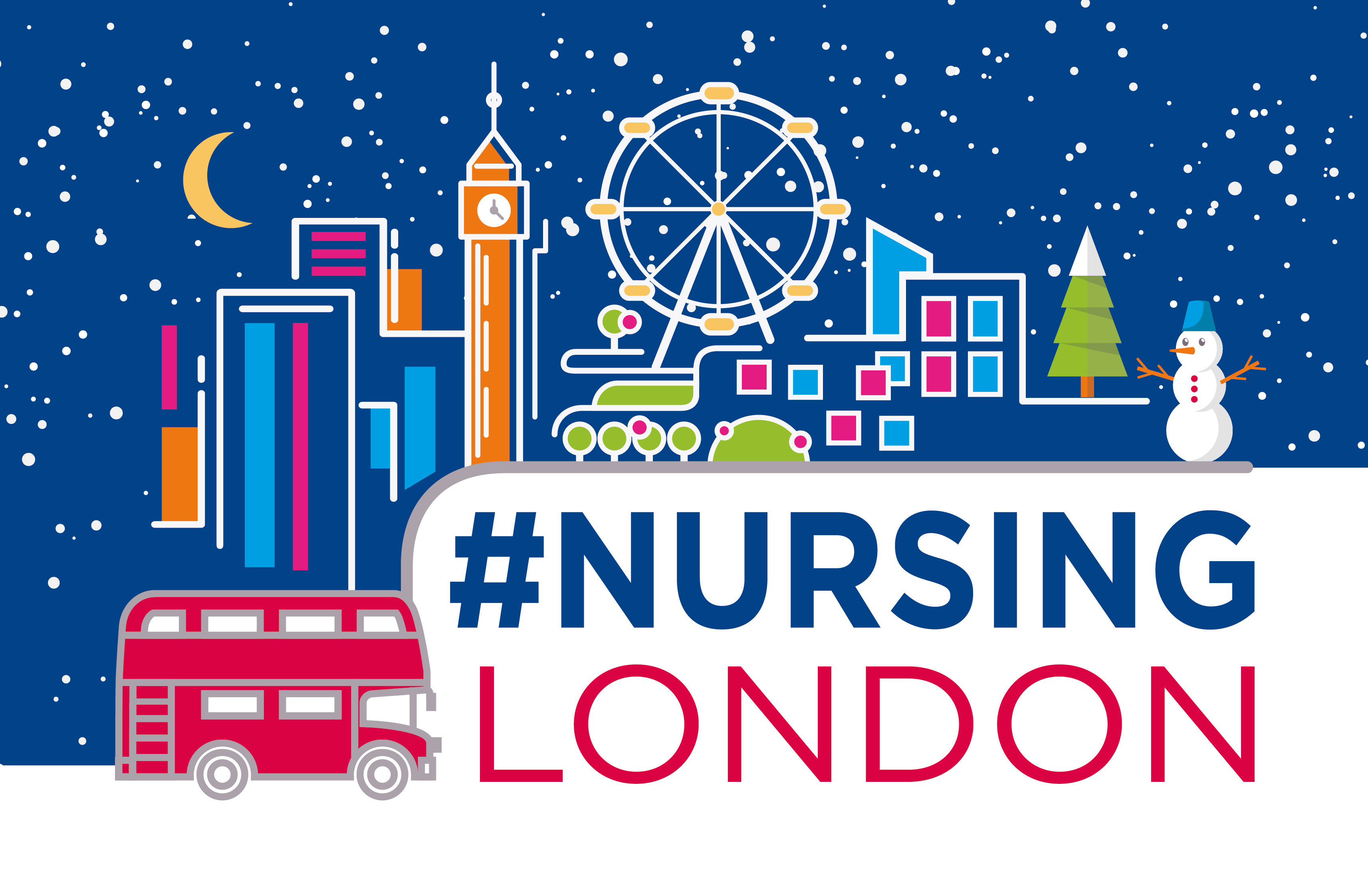 Run across social media, the campaign will celebrate the work of members from across a range of settings including sexual health, mental health, accident and emergency, district and critical care.
Whilst the general public prepare for Christmas as normal, many nursing staff continue to work throughout December. By highlighting this, RCN London hope the campaign will demonstrate the value of nursing as a profession.
The centre-piece of the campaign will be 'the 12 Nurses of Christmas' with members submitting photos of them at work along with a piece of writing explaining what working during Christmas and New Year means to them.
To follow the campaign and get involved, head to the RCN London Twitter and Facebook pages.
RCN London Operational Manager Mark Farmer, said:
'Whilst much of the general public prepare for Christmas as normal, our members continue to work all hours throughout December to provide world class care for Londoners. From supporting people in crisis in A&E to working in outreach teams with the homeless, the work of nursing staff across all settings reminds us that the health service doesn't ever clock off.
'We're very proud of each and every one of our members and cannot wait to celebrate the amazing work that they do during the festive period.'
If members would like to get involved and tell their own story about working at Christmas, they should email RCN London Communications Officer Emily Davis via emily.davis@rcn.org.uk