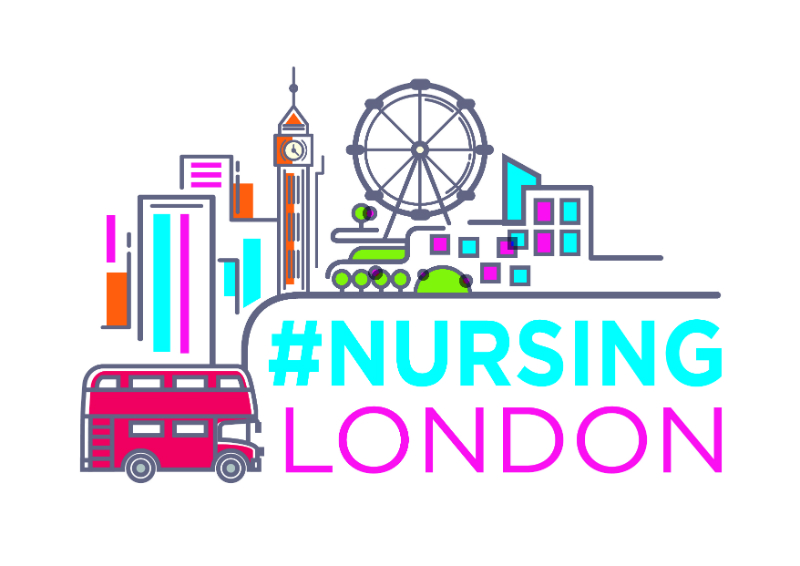 #NursingLondon will aim to change the narrative around nursing and healthcare, overcome a 'climate of negativity' around the health service and nursing and inspire the nurses of the future to enter the profession.
The campaign begins as new NHS vacancy figures reveal record high nursing vacancies of 7,941 in the capital. An increase of 1,803 (29%) since 2015, the highest in England.
With applications to study nursing falling across England, RCN London say it is more important than ever to inspire people to pursue a nursing career (in London).
Running across social media, #NursingLondon will see RCN London profile nursing staff across a range of health and care settings and share the personal and moving stories that motivated people to choose nursing as a career.
Patients will be urged to share the special moments in their lives when they were supported by the nursing profession and trusts across the capital will also be using the campaign to demonstrate the range of career opportunities and health care settings available to nursing staff in London.
The campaign is supported by NHS England and CapitalNurse and comes just weeks after the NHS launched a national campaign 'We are the NHS' to inspire more people to join the nursing profession. 'We are the NHS' is a major campaign featuring TV and radio advertising, posters and social media that will primarily target school children aged 14-18.
Jude Diggins, RCN London Regional Director, said:
'Nursing is about being with people in their most vulnerable state, from the beginning of life right through to the end. It is an incredibly rewarding and exciting career and London remains the best city in the world to be a nurse. But unfortunately, a climate of negativity driven by austerity and pressures on the health system have caused a career in nursing to become perceived as less attractive – #NursingLondon is about nursing staff across the capital celebrating the work they do and inspiring the nurses of tomorrow.'
Kafeelat Adekunle, a Community Matron in South East London, said:
"The joy we get from going into patients' homes and assessing what they need in their own environment is very special. I feel honoured to be working with extraordinary nurses every day, and every single minute I spend with my patients feels like an achievement."
Emma Moss, 22, a third year child nursing student at the University of West London said:
"Studying nursing in London has given me the opportunity to live and learn in an exciting multi-cultural city. Even though I'm still at the beginning of my nursing career, I've already learnt so much about the interaction between the human spirit and illness. I suppose that's what it means to be a nurse.'
Manda Dunne, 59, an Anaesthetic nurse of 43 years in South East London, said:
"I am nearing the end of my nursing career but I have loved every moment and been proud and happy knowing that what I do affects the care of my patients, and that I can be part of the team to keep them safe and secure."
Get involved with the campaign:
Follow us @RCNLondon
Get the campaign Twibbon