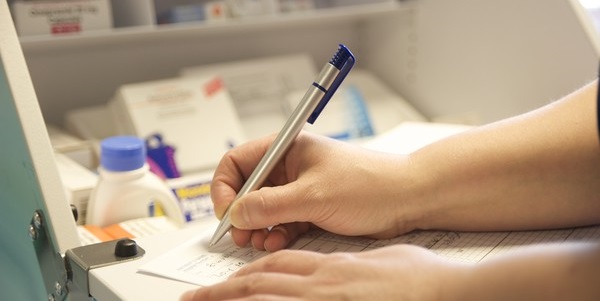 The RCN is marching to protest the government's decision to not award a 1% pay rise to all NHS staff. The government acted against the advice of the independent Pay Review Body (PRB).
The RCN lacks confidence in the government's commitment to safeguarding the terms and conditions of the nursing community across the NHS.
Regional Director for the RCN in the North West Estephanie Dunn said:
"Our members are already angry at the four years of pay restraint imposed upon them. They have kept the NHS going through years of understaffing and increasing demand.
"The government's decision not to award a 1% pay rise to all nursing staff, despite the recommendations of the PRB, has only added to this.
"The RCN will continue to fight the government's decision through protest, lobbying and the ballot box.
"I look forward to joining together with our members from across the region and country, as well as our trade union colleagues in London to make our voices heard over this unfair decision."