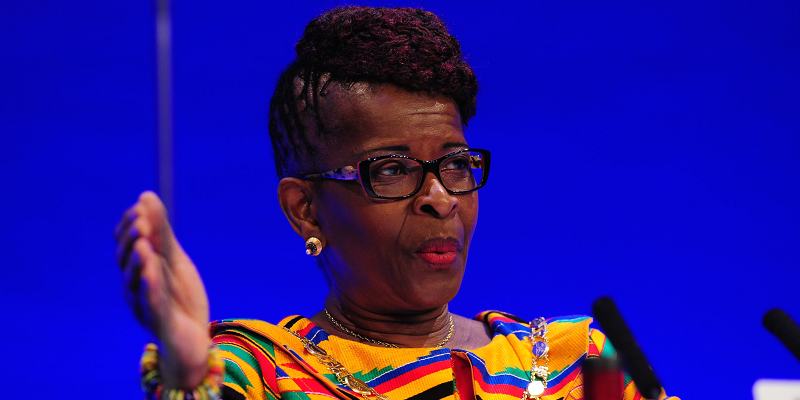 Highlighting the overwhelming pressures nursing staff face, she said they are often so worried about staffing levels, their own finances and the welfare of their patients, they forget to worry about themselves. "It has to stop and it has to stop now," she said.
Remembering her first Congress in 1993, the President recalled how being at the event was like being with family, a sentiment she echoed as she asked delegates to look after each other.
Cecilia commended RCN representatives for the "incredible job" they do in supporting members. "You are the advocates who make sure that our diverse workforce has the opportunity to flourish," she said. Students were also singled out by Cecilia. "You have demanding courses and placements," she said, before reminding them: "You are not alone."
Advising them not to waste a minute, she said that spending time with some of the RCN's most experienced members at Congress could guide and inspire them as the future of the College.
Finally Cecilia told Congress that she was inspired by their compassion, energy and skill. "You are all that is good about nursing," she said.
Watch Cecilia's full speech