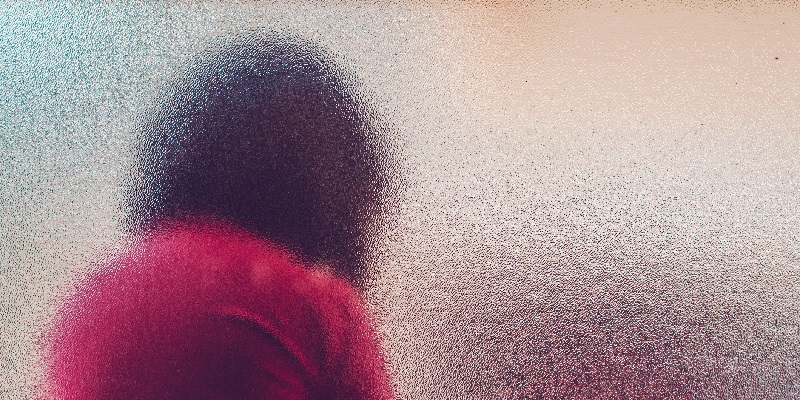 The Audit Scotland report spotlights:
A complex and fragmented approach to service provision, resulting in a lack of focus on vital early intervention and prevention services
A significant increase in demand for services – up 22% since 2013/14 – and in referrals being rejected – up 24%
Difficulty in tracking spending, with an estimated increase of 11.9% between 2013/14 and 2016/17.
Commenting, Theresa Fyffe, RCN Scotland Director, said:
"Audit Scotland's findings show that it's going to take a more ambitious approach than that set out in the Scottish Government's mental health strategy, published last year, to see significant change happen on the ground.
"There is a pressing need to ensure children and young people can access the right care when and where they need it. And while it's right that specialist services have received investment, we can no longer ignore the lack of focus on early intervention and prevention, which could help stop many children and young people needing specialist services in the longer term.
"The recruitment of extra school nurses, recently announced by Scottish Government, with a revised role to include mental health and wellbeing, should make a difference in in this area in the longer term, providing they get the training they need.
"But the current 3.3% vacancy rate* for nursing staff working in children and young people's mental health services is undermining the high quality of care staff in post provide every day. These posts need to be filled urgently so we have the right number of staff with the right skills to begin to meet the increasing demand for services."
"It's unacceptable that people with mental illness die so much earlier than the general population. The Scottish Government's commitment in the mental health strategy to ensuring people with serious mental health problems have the same access to treatment as that enjoyed by people with physical health problems was welcome. But, as in CAMHS, we are simply not seeing fast-enough change to make this happen.
"We now need to invest in training the nursing staff we need to deliver this focus on preventing mental health problems and the expansion of nursing support in our communities."