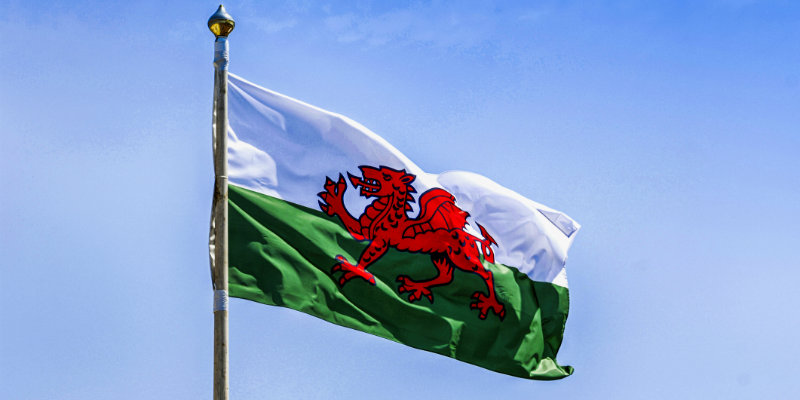 In 2016, Wales became the first country in Europe to pass a safe nurse staffing law - the Nurse Staffing Levels Act (Wales) - which was implemented in April of this year. The historic law followed a dedicated campaign by RCN Wales, prompted by members' concerns that short-staffing was compromising their ability to care for patients safely.

The book and film, by Bafta Wales and New York Awards-winning producer and director Greg Lewis, detail the organisation's campaigning journey and testify to the importance of this legislation in helping health care staff deliver safe and effective patient care in Wales.

The film was launched at a special premiere event at the Senedd Buildings in Cardiff, which also marked the beginning of RCN Wales' campaign to extend this legislation to all patient care settings. As a first step the RCN will be campaigning to ensure that patients in mental health wards and children receive the benefit of this legal protection, too.

The full film is available to view below.