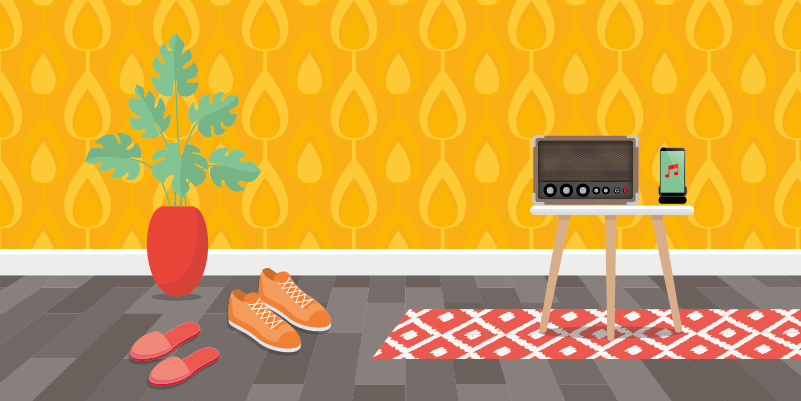 Our latest exhibition, Aspects of Age, opens on 11 April at the RCN Library and Heritage Centre in London, showing visitors how the care of older people has changed in the past two centuries.
It charts the shift from the days of Victorian workhouses through to specialist hospital facilities, care provided in the home and future technologies. You can examine original RCN pamphlets on how to set up a nursing home, as well as exhibits including a bedpan and cup from 1914 and a 1912 workhouse nurse's "certificate of character".
The exhibition also explores the changing nature of older age. Now, older people are just as likely to need sexual health advice or vaccinations for their next holiday as they are dementia care or a flu jab.
Dawne Garrett, RCN Professional Lead for Care of Older People and Dementia, said: "The exhibition is about recognising the possibilities of older age. There's no such thing as a typical older person. Their opportunities are much wider than they have been, but alongside that, we must recognise that there is still stigma.
"Our exhibition gives a true flavour of the way we care for older people today. Hopefully it will help inspire even better care in the future."
The exhibition is accompanied by a series of events exploring aspects of age, including a panel discussion on sex beyond 70 and a talk about dementia in literature.