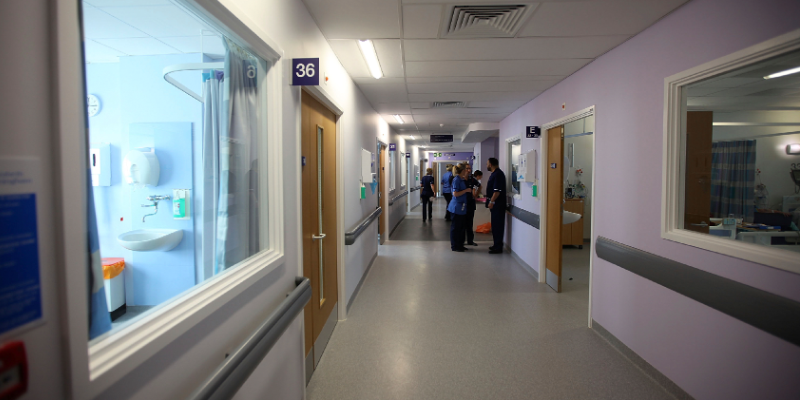 New analysis by charities The Health Foundation, The King's Fund and the Nuffield Trust warns patients will wait longer for treatment, more services will be rationed and quality of care will deteriorate unless spending starts to rise to match the demands facing the health service.
To prevent these outcomes, the charities say an increase of at least £4 billion is needed in 2018/19.
They also call on the Government to use the Budget to commit to fundamental reform of the social care system, with analysis estimating this sector will face a funding gap of £2.6 billion by 2019/20.
RCN Chief Executive Janet Davies said: "The NHS has teetered on a financial cliff edge for too long and the Budget is the Government's opportunity to change course. The Chancellor should recognise it is unsustainable to expect a cash-strapped and understaffed service to continue providing world class care.
"Years of underfunding have left it struggling to maintain high standards for patients with 40,000 unfilled nurse jobs. A meaningful cash injection from the Chancellor can make the NHS safer, not least by stopping the haemorrhaging of staff."
The analysis also supported the RCN's calls for any pay increase for NHS staff in the Budget to be fully funded, rather than being met from existing budgets.
Janet added: "If Philip Hammond wants to stop tens of thousands more heading for the door, he must give the NHS the funds for a pay rise above the level of inflation – the NHS is adamant it cannot be found from existing budgets or further cuts to services.
"Independent analysis shows that the Treasury benefits from an inflation level rise through increased tax take, reductions to in-work benefits and wider economic growth."