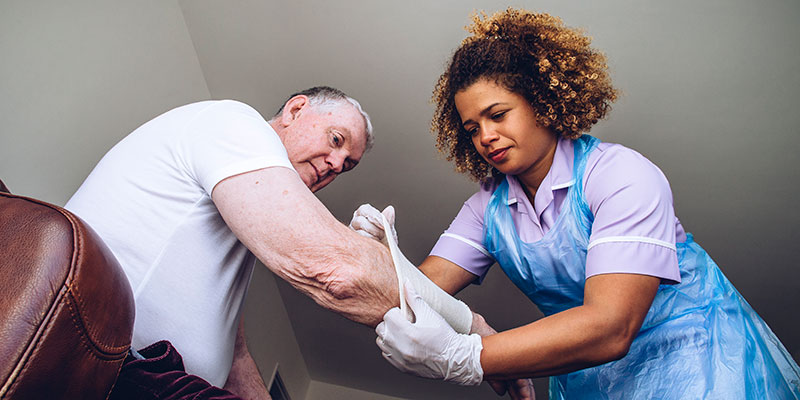 The comments were made as an analysis by the British Medical Association showed that STPs will require at least £9.5 billion of capital funding to be delivered successfully.
The RCN supports the aims of the plans – preventing ill health, joining up services and delivering care closer to home. But Tom Sandford, RCN Director of England, warned: "While the aspirations of STPs may be admirable, the lack of any financial commitment from the Government is their Achilles heel."
The RCN says that nurses and other health and care staff must be central to the consultation processes, because they know what their communities need.
Tom added: "We remain concerned these plans will be used to make savings, and short-term cuts to hospital beds and community services will be made without any plans for the long-term change envisaged by NHS England."
The RCN is calling on the Government to act on what is now a health and care funding crisis, and to make sure this is reflected in the forthcoming March budget.