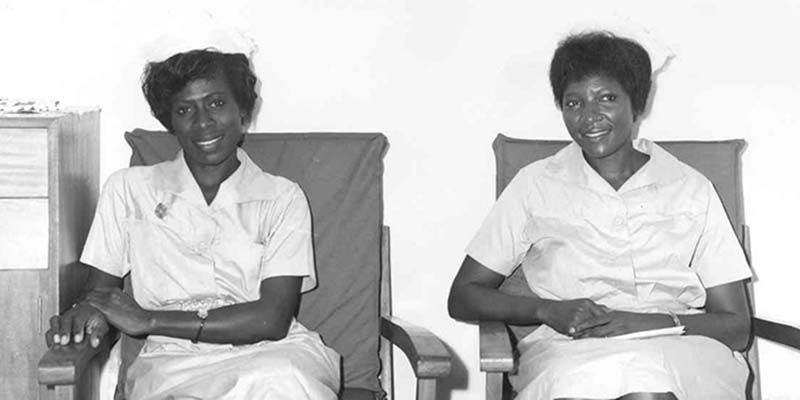 The RCN has called for greater equality for black and minority ethnic (BME) nurses in the health service as the nation celebrates 70 years since the Empire Windrush docked in Britain.
The ship arrived in Tilbury on 22 June 1948, just two weeks before the NHS was founded.
It is estimated that around 100,000 nurses from the Caribbean and Africa came here to train between 1948 and 1973.
Despite people from BME backgrounds now making up almost a quarter of the NHS workforce, there are less than 7% of BME people at the most senior levels in the service.
There is also evidence that BME nurses have less chance of being shortlisted, accessing career development training and are more likely to be formally disciplined than their white colleagues.
To tackle discrimination, the RCN launched its cultural ambassador programme to work with employers to combat racism in the workplace.
RCN Chief Executive Janet Davies said: "So many of the Windrush generation helped to build the health service that we all rely on.
"They have been our valued colleagues for over 70 years and their contribution to keeping the service running is undeniable.
"Times have moved on since the 1940s yet BME staff still do not have equal access to career opportunities and fair treatment in the workplace.
"This makes the work of the RCN's cultural ambassador programme even more important for promoting equality and inclusion for all NHS staff.
"We are absolutely clear that there is no room for racism or any form of hate in nursing.
"The Windrush generation and their descendants are a credit to our society and the nursing profession."