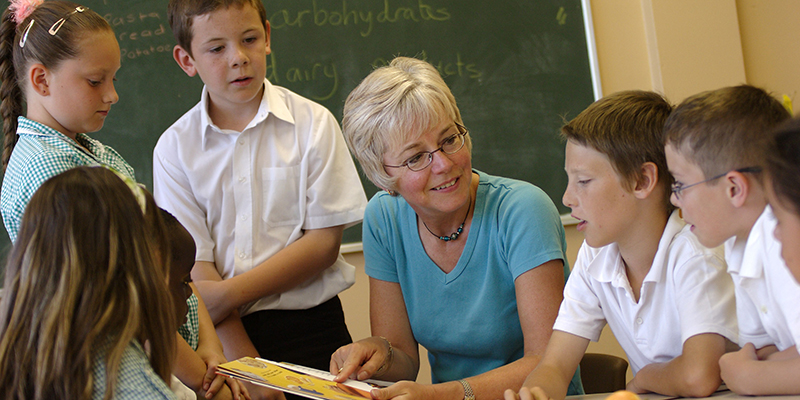 New data published by NHS Digital this week reveals more than 550 school nurses have been lost since 2010, almost a fifth (19%) of the total NHS workforce in England. The fall has gathered pace in recent months, with more than a hundred posts lost so far this year.
The RCN has said the loss is leaving teachers without vital training and pupils without necessary support, and warns that if services continue to deteriorate, pupils with health conditions may be unable to attend mainstream school.
"It would be completely unjust if a child couldn't participate in school life because of their health condition," said Fiona Smith, RCN Professional Lead for Children and Young People's Nursing. "Every child has the right to an education and it is the Government's responsibility to make that happen."
The RCN is calling on the Government to provide local authorities with the funds needed for fully-staffed school nursing services, so that every child can attend school safely.
"It is time the Government wakes up and realises the hugely detrimental impact these cuts are having to our children and our society," Fiona added. "School nursing is a critical service and it needs to be treated as such."
The RCN has just published a new edition of its toolkit for school nurses providing information to support and develop professional practice.