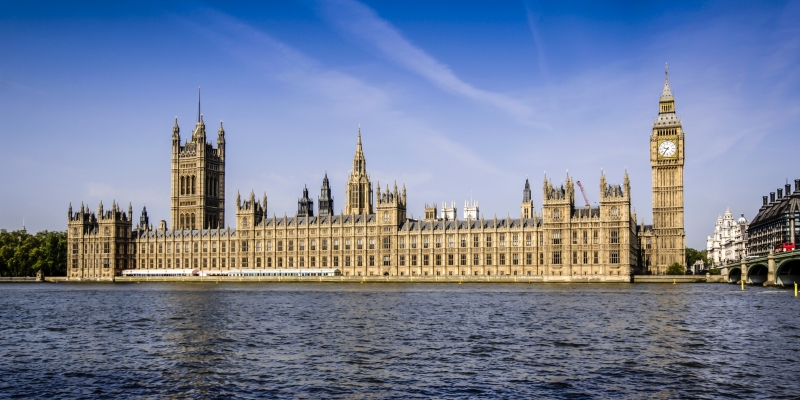 The RCN has vowed to continue fighting for the cap on NHS pay to be scrapped after a heated debate in the House of Commons saw the Government back away from a vote, which called on them to end the public sector pay cap in the NHS.
The opposition debate, put forward by the Labour Party, saw passionate speeches from MPs of all political parties, many referencing compelling statistics provided by the RCN on the impact of pay restraint on recruitment, retention and morale. Thousands of RCN members had also contacted their MPs ahead of the debate.
Though the Government confirmed there will be greater 'flexibility' with regards to public sector pay rises next year, in anticipation of a defeat, they refused to be called to a vote.
Tonight the pay cap for hardworking NHS nursing staff remains in place.
RCN Chief Executive Janet Davies said: "Ministers must listen to tens of thousands of nurses who are campaigning on this and put in writing that the cap no longer applies to NHS staff.
"We will continue fighting until there is evidence that next year's pay body can recommend more than a 1% rise."