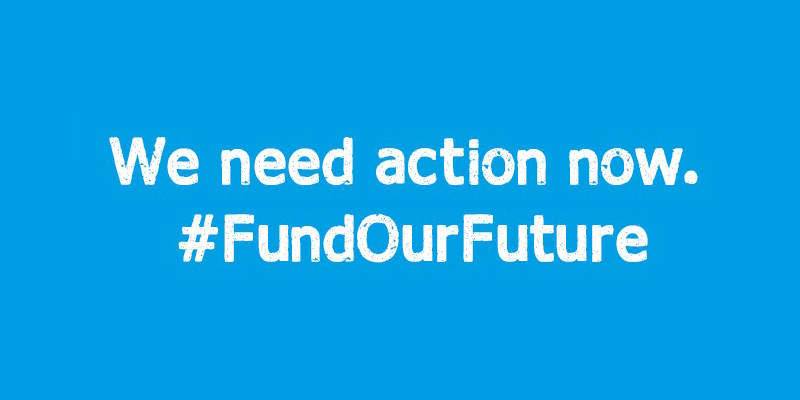 On Wednesday 21 November, there will be a debate in Parliament about investing in nursing higher education in England.
It follows the launch of the RCN Fund Our Future campaign, which aims to raise awareness of the pressures and financial difficulties many nursing students face.

The campaign calls for the Government to put at least £1bn a year back into nursing higher education in England. This would help support students who are struggling to make ends meet and boost the number of people entering nurse training.

In the lead up to the debate, students are being urged to contact their MP to tell them why it's important that they attend and speak on behalf of nursing students.

The debate will take place in Westminster Hall and be led by Labour MP Eleanor Smith, who is a nurse by background.
It will help put the issue on the agenda in Parliament and highlight the challenges of undertaking a nursing degree. During the debate the Government will formally respond to issues raised by MPs.
Since the bursary was scrapped in England in 2016, applications to study nursing are down by a third.
The RCN has been encouraging nursing students to share their stories of how financial hardship is affecting them.

Maggie Genti, a second-year adult nursing student, said: "Some days I think I should just quit and go back to being a full-time health care assistant. I've called my university twice now to say I can't carry on. The financial hardship makes it so hard. I would do anything just to be able to focus on my studies and looking after my patients.

"It's hard to concentrate when you're struggling financially. It dominates your thoughts when you're worried about how you'll be able to provide for your children from month to month.

"It feels like nobody wants to invest in nurse training."