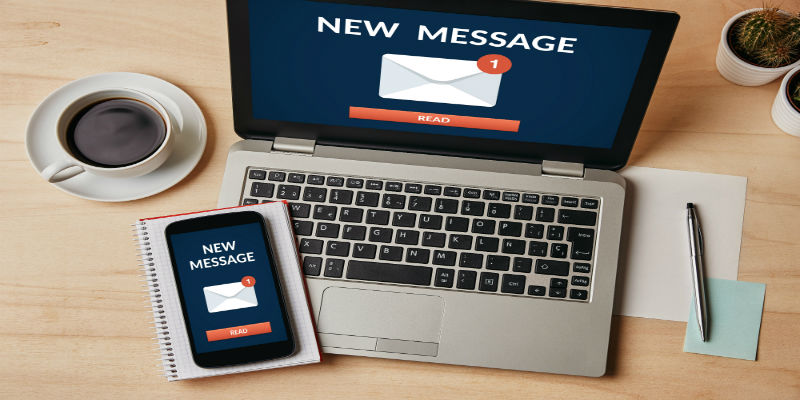 The new emails will look different – they will come from a new email address, updates@emails.rcn.org.uk, and will use new, fresher designs.
Members are encouraged to add the RCN to their address book to make sure they keep getting RCN emails and catch all the latest information.
The new designs are better on different devices and designed to make information clearer and more accessible.