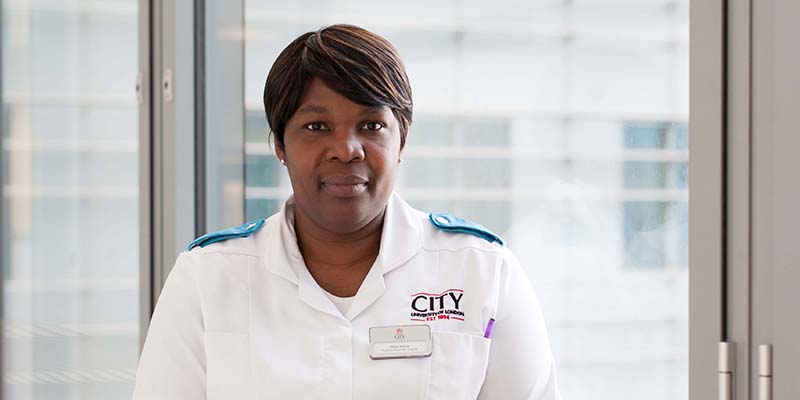 Today the Nursing and Midwifery Council (NMC) has finalised plans for the regulation of nursing associates.
The new nursing associate role, which aims to bridge the gap between registered nurses and health care assistants, will see nursing associates working as part of the wider health and care team providing care in a range of settings.
The RCN has been calling for trainees to be given supernumerary status to allow them space and time to learn. However, the NMC standards for education institutions outlining how nursing associates should be taught, which were also revealed today, do not include plans to award this.
Donna Kinnair, Acting RCN Chief Executive, said: "We have significant concerns around the NMC's decision not to treat trainee nursing associates as supernumerary.
"The alternative protected learning time is ill-defined and without an overarching quality assurance framework, it is hard to see how nursing staff, educators and the public can be confident in this approach.
"There is a strong rationale that supernumerary status allows nursing staff to learn effectively and safely. Any move away from this approach must be supported by robust evidence and planning."