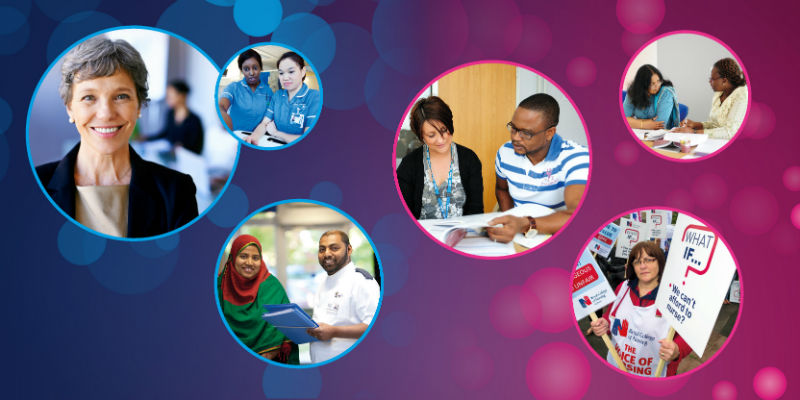 This committee will be accountable to RCN Council and will make decisions on its behalf on all the RCN's trade union functions and activities.
This is the first time the RCN has had a directly elected committee accountable for setting the direction of College union activity.
Elections will open on Monday 4 September and close on Wednesday 4 October 2017.
Visit the RCN Trade Union Committee website between 8 and 11 August 2017 to raise any objections about candidates' eligibility.