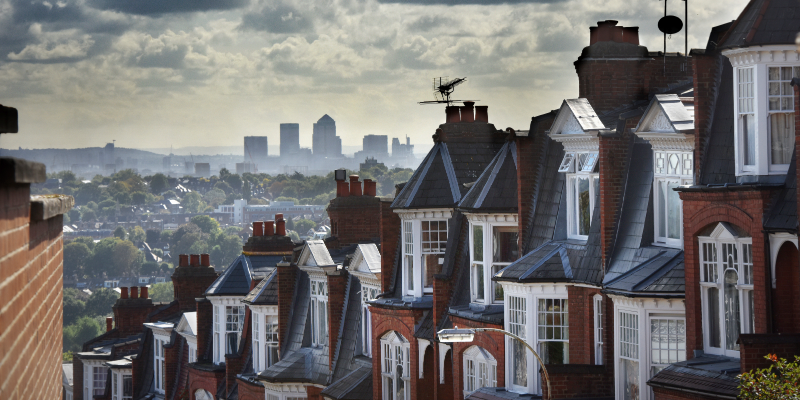 Ruth opened the debate stating that whenever she talks to employers, housing is always the issue:
"For some nurses there has been some key worker housing, which was introduced to deal with market failure and to provide cheap housing, but that is all but disappearing. Those entering nursing will also face a mountain of student debt now that the Government have announced the scrapping of the NHS bursaries. The Royal College of Nursing survey recently showed that many nurses will leave London if they cannot afford anywhere to live, which will add to the problems in the NHS."
Labour front bench spokesperson Teresa Pearce also spoke about the report noting that "four in ten members said they were likely to leave London in the next five years because the cost of housing is so high".
Meg Hillier, Labour MP for Hackney South and Shoreditch proposed a solution saying:
"I suggest giving back to the Mayor the land that NHS Property Services took away from London, such as St Leonard's hospital in Shoreditch. The Mayor should be allowed to turn that land into homes, and to count how many homes he can build in total, and how many are affordable or for key workers. That will do more for our city, those homes would be vital for our health workers, teachers and so many others."
High costs combined with sluggish growth in pay are creating a recruitment crisis in London nursing. Nearly three quarters of those who responded to the survey said government decisions on nurses' pay have made it more difficult for them to live in London, and 76% said housing costs take up a bigger share of their income than five years ago.
There was also further coverage of the report on the Independent Nurse website, including comment from RCN Welfare Officer Claire Cannings. See the RCN London Housing Survey results in full.