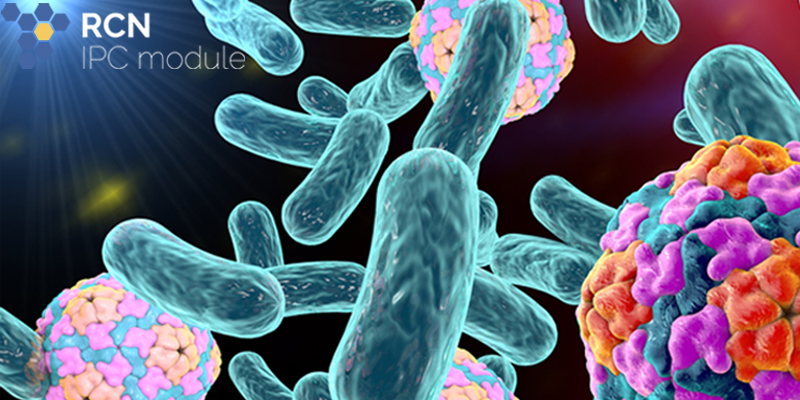 With the rapid evolution of antimicrobial resistance, nurses play a key role in reducing the need for antibiotics and combatting this threat in all care settings.
The RCN Infection Prevention and Control (IPC) module, which is now open for booking, will prepare nurses whose role contains a focus on the prevention of infection for current and future challenges.

Designed for those working in the NHS, independent sector and social care organisations at Band 6 and 7 or equivalent, the module will enable development of clinical and leadership skills in the prevention of infection.

Rose Gallagher, RCN Professional Lead for Infection Prevention and Control, said: "Nurses have paved the way as clinical leaders in the prevention and management of infection and this course is responding to their current and future training needs.
"It will focus on practical work-based learning to redefine the standard for skills and practice in this area. It is important to develop specialist nurses that can adapt to changes in clinical practice and service provision in line with changes to health systems.

"The role of IPC nurses is constantly evolving and this course will help direct improvements to combat the rising threat of antimicrobial resistance in all settings."