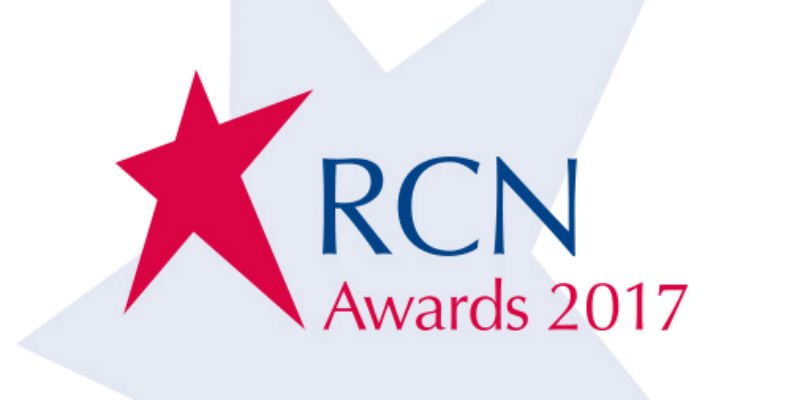 Awards of Merit were presented to long-standing members Jason Warriner and Zeba Arif to honour their outstanding voluntary service to the RCN and how they have gone above and beyond to
support members.
Jason is a well-known and highly respected figure within and outside the RCN. Working in the field of sexual health for most of his career, his clinical knowledge and experience is unsurpassed. Jason is always willing to share his knowledge and act as a mentor to colleagues.
Zeba has been an outstanding RCN member for more than 30 years, and a strong, powerful and enthusiastic advocate for nurses and nursing, She is never afraid to make her voice heard on controversial issues - but always with professionalism, passion and humour.
RCN fellowships were presented to Felicia Cox; Tina Donnelly, CBE; Debby Holloway; Ruth Oshikanlu; Professor Ian Peate, OBE; Robert Sowney and Dr Sue Woodward. Fellowships are awarded for exceptional contributions to nursing or health care.
Other awards presented included those for RCN representatives of the year, Student Information Officer of the Year and those from the RCN Foundation.