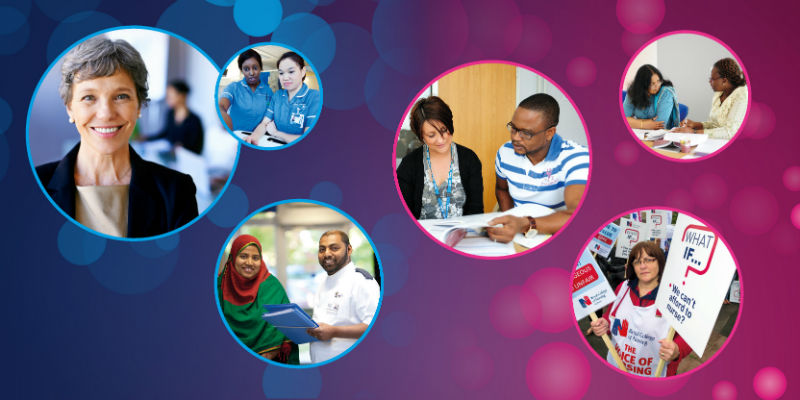 Forty-seven members have put themselves forward to fill the 14 available seats on the RCN Professional Nursing Committee.
Twelve nurse members will represent the countries and regions with one student and health care assistant also elected.
This is the first time the RCN has had a directly elected committee accountable for setting the direction of the organisation's work on professional nursing issues.
Successful members will be responsible for giving the College a strong, informed voice to help demonstrate the value of nursing and the difference it makes to patient experience and outcomes.
Elections will open on 9 October and close on 8 November.
Visit the RCN Professional Nursing Committee website before 15 September to raise any objections about candidates' eligibility.