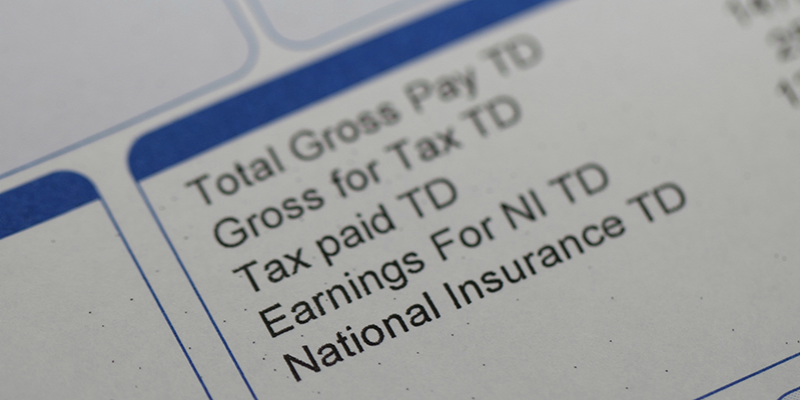 The research was carried out by social research agency NatCen for a Channel 4 Dispatches programme 'Who Deserves a Pay Rise?", which airs tonight.
The figures show 41% of nurses do not meet the minimum income measure used by the Joseph Rowntree Foundation – up from 23.3% seven years ago, a rise of 50%.
A greater number of nurses live below the standard than police officers (34%) or teachers (30%).
RCN Chief Executive Janet Davies said: "This is a timely pre-Budget reminder that the Government has driven down living standards with year after year of real-terms pay cuts, leaving more nursing staff falling behind the acceptable income standard than other public sector workers.
"After telling the Commons that it has scrapped the cap on pay, the Government must put its money where its mouth is next month. The Budget must commit the funding to give nurses an above inflation pay award – anything less amounts to another pay cut.
"The Chancellor cannot ask the NHS to make other cuts to cover pay rises – it must be given new funding to cover the cost."
'Who Deserves a Pay Rise?' airs tonight at 8pm on Channel 4.