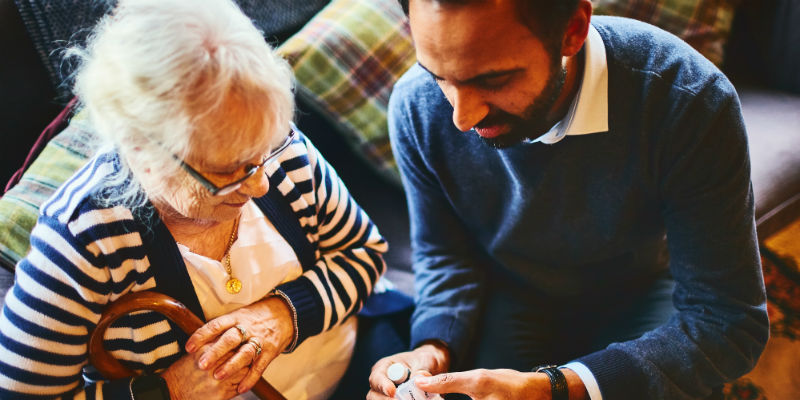 The RCN has welcomed the announcement of a 3.4% increase in NHS funding for England but has warned it won't go far enough and further investment is needed for social care.
RCN Chief Executive Janet Davies said: "Theresa May and Jeremy Hunt are to be congratulated on securing this increase, which is a great deal more than some of the sums being talked about earlier this year. The extra money should enable trusts to invest more in staff and therefore reverse some of the cuts in patient care nurses are reporting to us.
"The extra funding is a welcome birthday present for the NHS, but we need to make sure there are enough candles on the cake. Health economists are saying that only an increase above 4% would have been enough to genuinely transform the NHS into the 21st century service all nurses want. If the PM only gives the health service enough money to jog on the spot, she must not expect great strides forward."
The Prime Minister has promised that by 2023 an extra £20 billion a year will be available for the NHS in England on top of any rises to keep up with inflation. However, the RCN insists more focus needs to be given to support vulnerable people in the community.
"The Government's social care cuts have piled pressure onto hospitals," added Janet. "Investing in home care and local community services helps stop hospitals becoming overwhelmed. Theresa May must be under no illusion that there can be a long-term solution for the NHS without a solution for social care too."