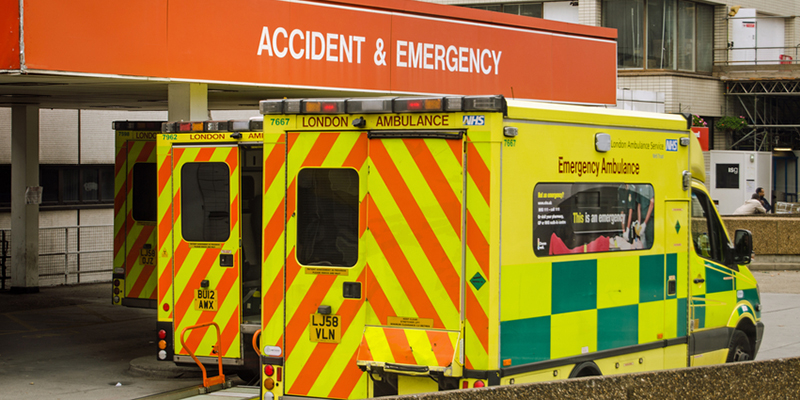 The Nuffield Trust report reveals that in just three months ambulances were unable to access A&E departments almost 500 times.
It goes on to say that urgent response time targets were met in just six of the last 49 months.
Anna Crossley, RCN Professional Lead for Acute, Emergency and Critical Care, said that while staff work tirelessly to absorb the pressures of A&E, the overwhelming demands on health care are forcing ambulances to be diverted from hospitals.
"Ministers must understand how critical ambulance response can be – with every extra minute the chances of surviving a potentially life threatening incident such as a heart attack or stroke decrease.
"The Government must stabilise urgent and emergency care services in England. If people struggle to see a GP or do not have confidence in the advice given by the 111 line, they turn to A&E and add to the pressure and overcrowding there. It is encouraging that 111 is becoming increasingly nurse-led but further steps need to be taken to give people alternatives to England's A&E departments."