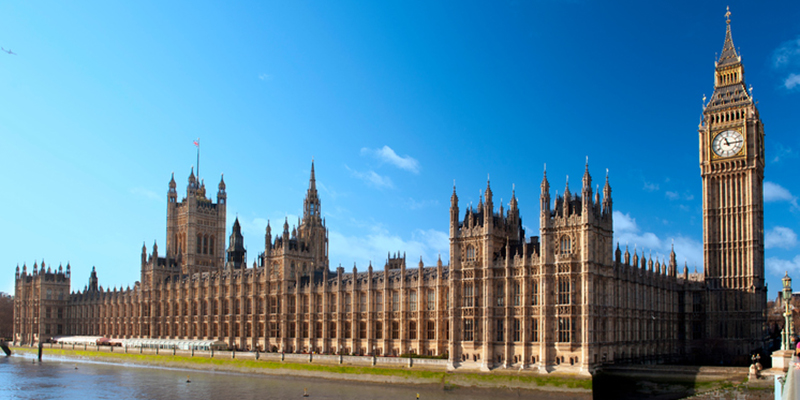 The drop-in event, which will take place on Wednesday 6 September, will be hosted by Conservative MP and nurse Maria Caufield.
It will take place on the same day as the RCN's UK Scrap the cap rally, which will also be in central London.
MPs recently debated the pay cap after Labour leader Jeremy Corbyn tabled an amendment to the Queen's Speech.
The event is another opportunity for RCN staff and members to talk to MPs from all political parties about the impact of pay restraint and why they should support the call to scrap the cap in the autumn Budget.
Janet Davies, RCN Chief Executive & General Secretary, said: "Getting cross-party support for a dedicated session with MPs is proof that our campaign is making headway.
"We will talk to politicians from every party about why the Government must lift the 1% pay cap in the Budget this autumn."