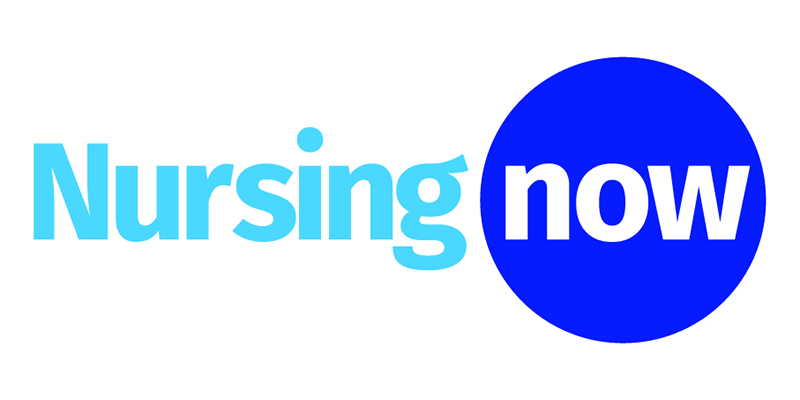 The RCN is an official supporter of a campaign launched today to empower and support nurses across the globe to meet 21st century health challenges.
Nursing Now, run in collaboration with the International Council of Nurses and the World Health Organisation, grew from the findings of a report produced by the UK All-Party Parliamentary Group on Global Health.
The report, Triple Impact, found that strengthening nursing internationally would improve health, improve gender equality by empowering women, and build stronger economies.
At today's campaign launch at St Thomas' Hospital, London, the Duchess of Cambridge will join health and nursing leaders from around the world to call on governments, fellow professionals and service users to value nurses and champion their leadership in providing best quality care.
Nursing Now Co-Chair Professor Sheila Tlou, a nursing educator and specialist in HIV/Aids and women's health, said: "The Nursing Now campaign is about supporting nurses to lead, to learn and to strengthen the profession. We will equip them through training, support and the development of political leadership skills to take their rightful place at the table when decisions are taken about the future shape of health care in their countries."
RCN Chief Executive Janet Davies said: "Investment in nursing leadership at all levels, including at the heart of governments, is key here in the UK as well as globally. Investment in high quality education and development throughout a nurses' career within a safe and healthy working environment is vital.
"Ensuring nurses reach their potential will contribute greatly in improving the health of nations as well as to the effectiveness of health care systems."