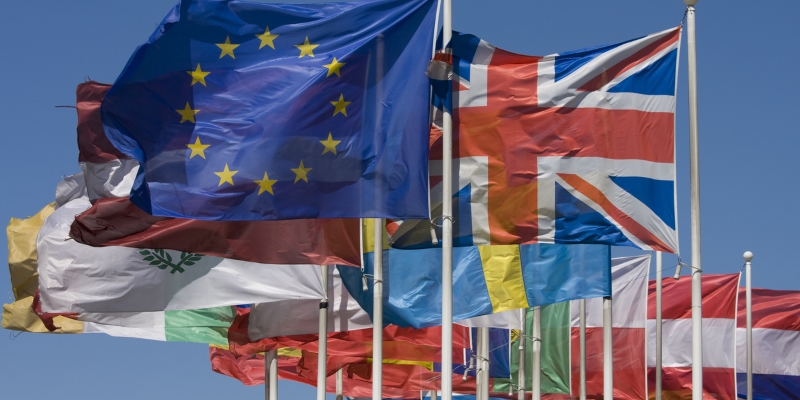 The RCN says there has been "little or no progress" on all five of the areas of concern in health and care that it identified for the Government after the Brexit referendum in 2016.
The College is urging the Government to focus on these areas to ensure patients, the public and the health and care workforce will be protected after the UK leaves the European Union.
The five key priorities highlighted by the RCN after the referendum to ensure that Brexit does not harm nursing and health and care services in the UK are:
safeguarding the workforce

preserving regulations governing staff and medicines
maintaining public health
protecting workers' rights
continuing collaboration on EU-wide research and across nursing organisations.
Chair of RCN Council Maria Trewern said: "The College is extremely concerned that the Government has made so little progress on sorting out vital regulations and agreements with the EU that have a huge impact on British patients, the public and nursing staff.

"These agreements have been built up over decades through collaboration between the different health systems and governments of Europe."
As we move towards Brexit, the RCN is committed to advancing the interests of members and the nursing profession. To do this, the College is already working with members to gauge their views on what a post-Brexit immigration system should look like to ensure the UK remains able to recruit the skilled professionals it needs.
The RCN is also monitoring the pilot phase of the settled status programme for EU nationals wanting to remain in the UK after Brexit, to make sure it works as well as it can.
The College is continuing to lobby the Home Office to publicly guarantee that settled status will be honoured, even in the event of a no-deal Brexit.