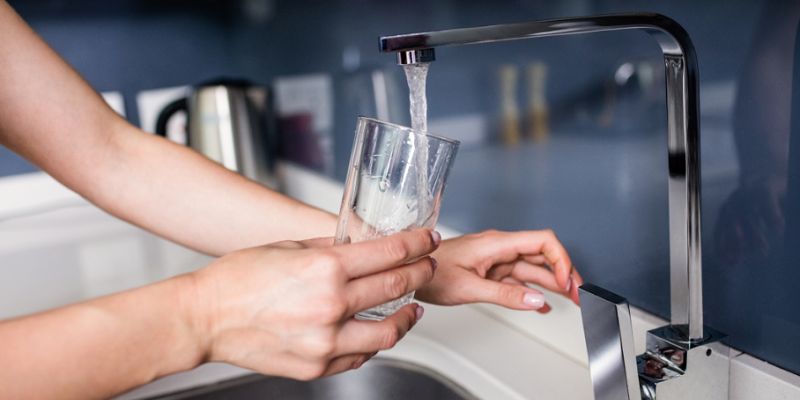 Nursing staff have said that some hospitals are getting so hot that patients and relatives are passing out and vomiting. Many say they are not able to stay properly hydrated as some hospitals do not allow water bottles in clinical areas, and there is no time to take breaks on understaffed wards.
By law, patients, relatives and staff must have easy access to water.
The heatwave has seen temperatures on some wards reach more than 30 degrees.
The RCN says dehydration in overheated hospitals is a health risk and can lead to serious conditions, including urinary tract infections and acute kidney injury.
Anna Crossley, RCN Professional Lead for Acute, Emergency and Critical Care, said: "Nursing staff should not be expected to work 12-hour-shifts in stifling heat with no access to water. Not only is this extremely uncomfortable, it is dangerous, both for them, and the patients they care for.
"Dehydration also affects cognition, which could lead to mistakes. Hospital management should allow water bottles on shift so staff can stay hydrated and make sure they have breaks. This is an issue of patient safety."
Many hospitals are not designed with very hot summers in mind, and are not fitted with air conditioning. This week the Government has published building design guidance that seeks to mitigate the effects of climate change on public buildings.